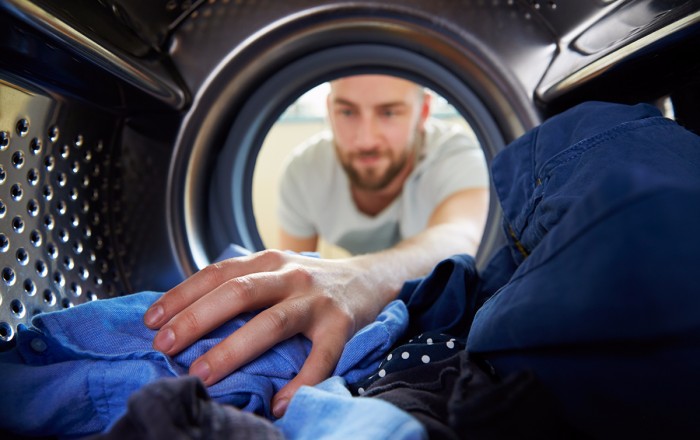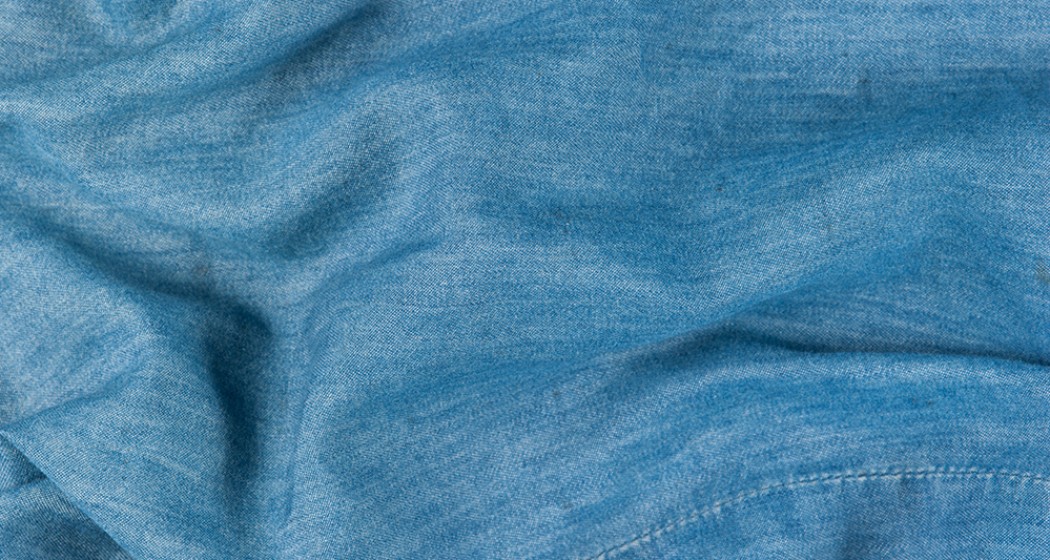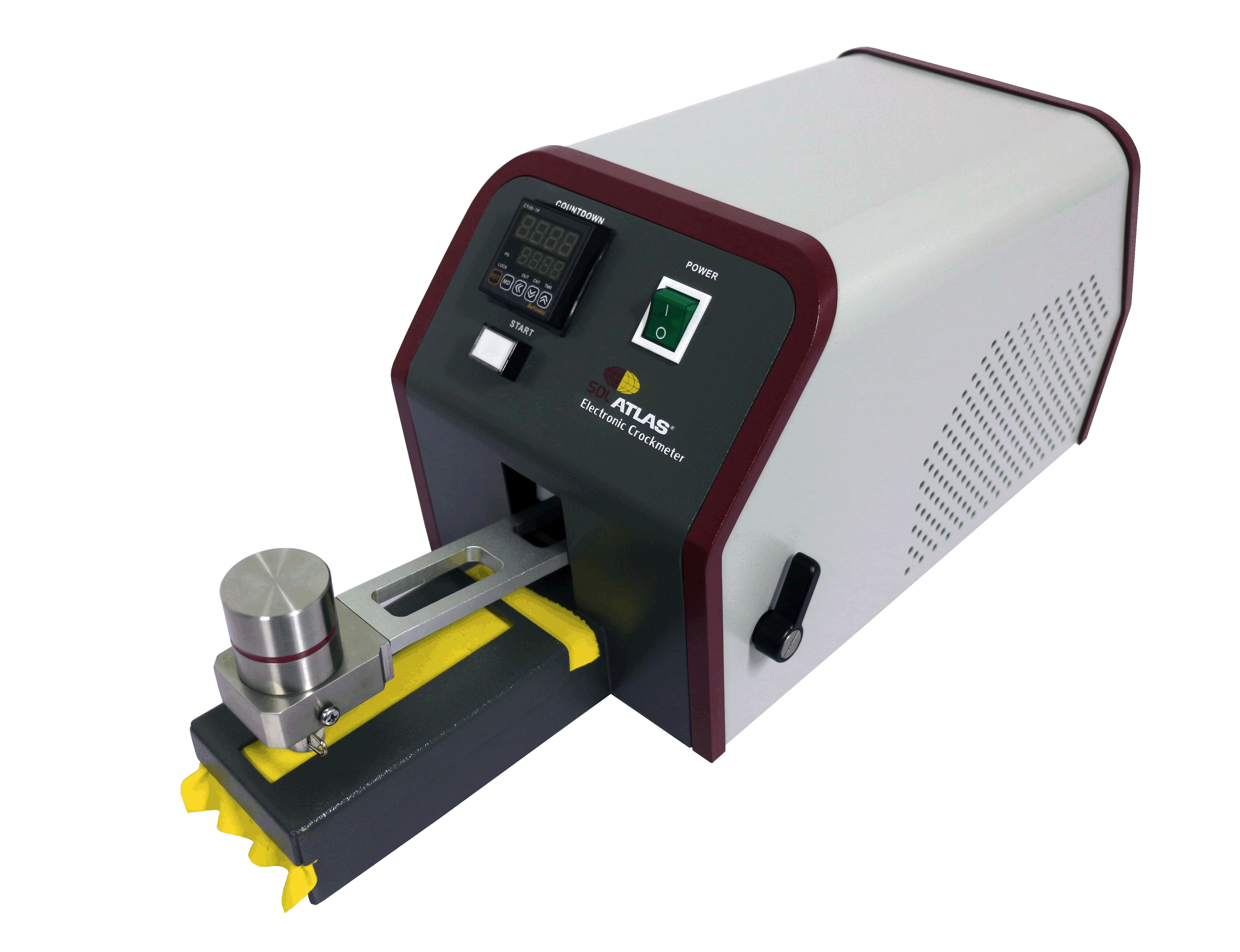 Crockmeter - Electronic
M238BB
Determines the colorfastness of textiles to dry or wet rubbing
Request Info
Product Details
Motorized for frequent use and long run tests and fitted with an electronic counter for up to 9,999 strokes.
Comes with a standard weight (9 N) arm that complies to a variety of standards including AATCC 8 and 165 and traditional sample holder.
The weight on the arm can be changed by ordering optional weights to meet other standards.
AATCC
BS
GB
ISO
LP
M&S
NEXT
Ordering Information
M238BB

Electronic Crockmeter

202161

Grey Scale (Staining) AATCC Standards

201194

Grey Scale (Staining) ISO/BS Standards

108133

Sample holder (with pins)

108134

Light Weight Arm Kit, downward force 175 g

108135

Mid Weight Arm Kit, downward force 300 g
Get a Quote
Please feel free to contact us via telephone or e-mail. We will gladly respond to you in a timely manner with answers to your questions.