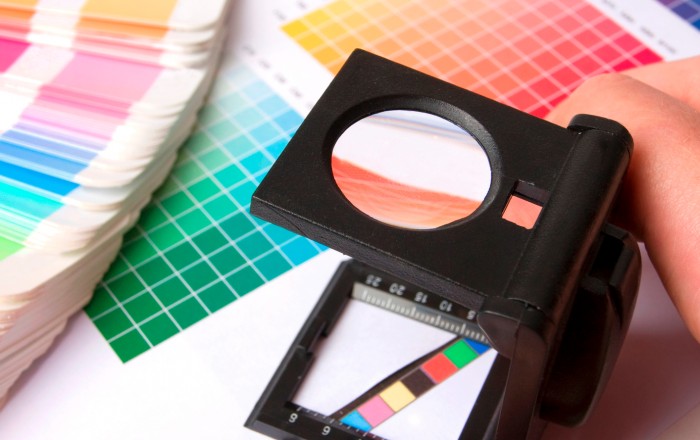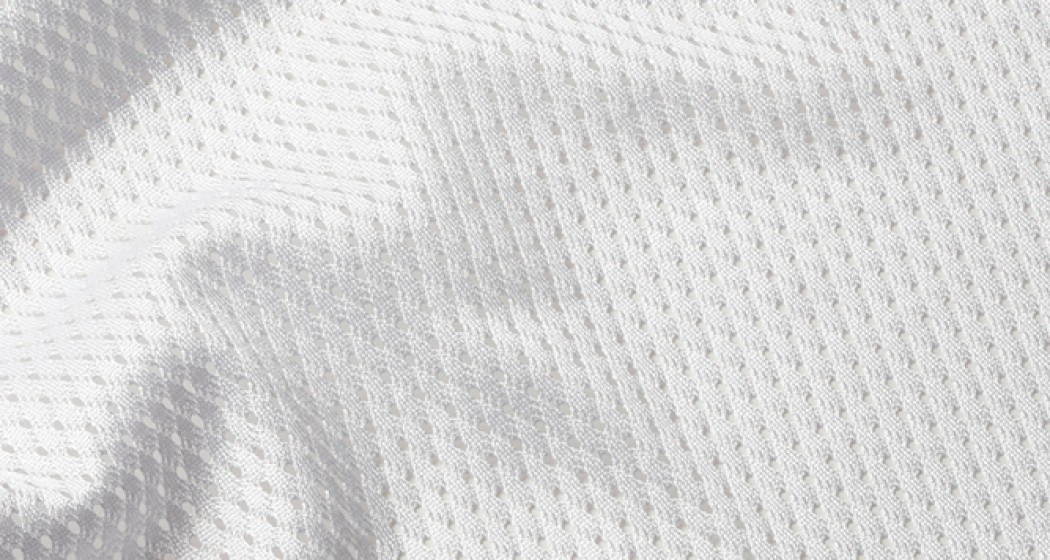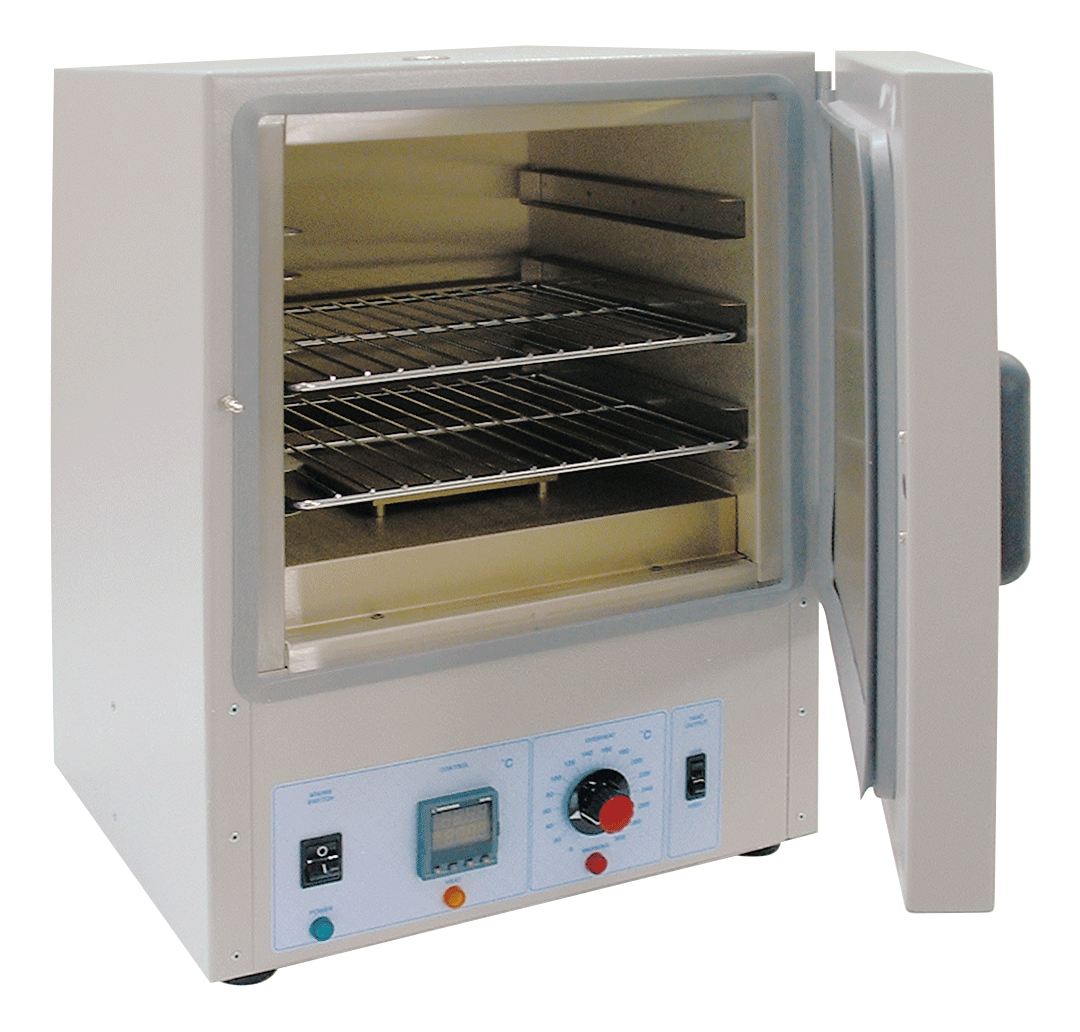 Combined Laboratory Oven & Incubator
G209A/B
Dual purpose for both perspiration and oven-dry tests with high accuracy.
Request Info
Product Details
30 liters or 120 liters capacity. Dual temperature ranges and scales (25-110°C ± 0.25°C, 50-250°C ± 0.75°C) stainless steel interior. Circulation fan and door thermometer, 2 shelves.
Other sizes, temperature ranges and accuracies available on request.
Get a Quote
Please feel free to contact us via telephone or e-mail. We will gladly respond to you in a timely manner with answers to your questions.