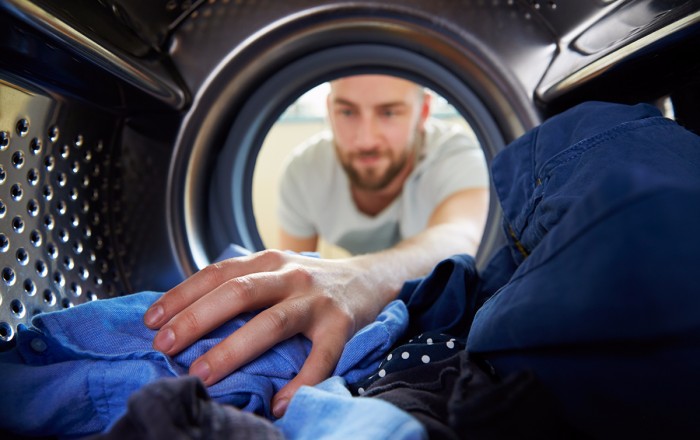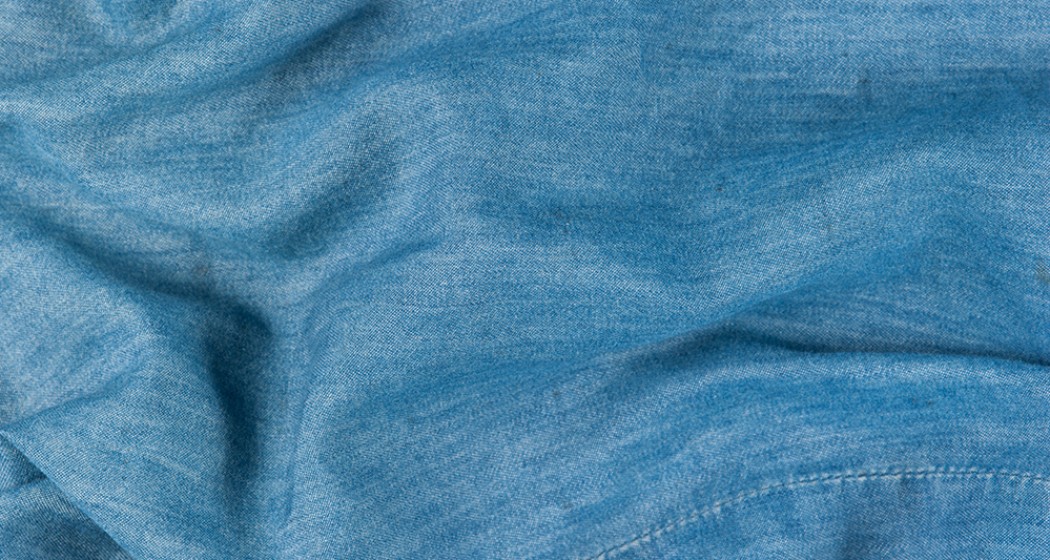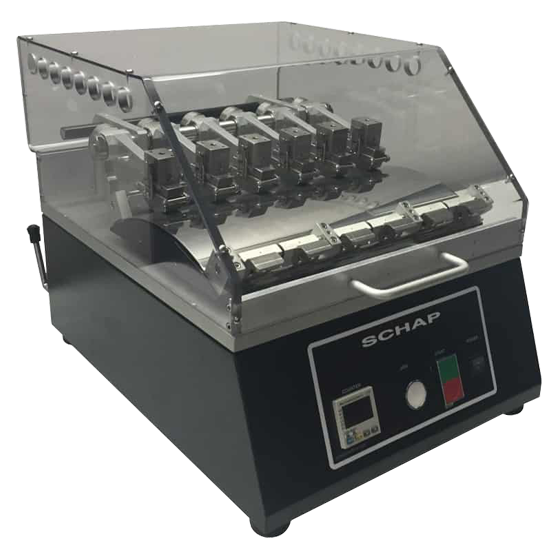 Gakushin Color Fastness/Rubbing Tester
M238G
For evaluating a material's resistance to rubbing motion.
Request Info
Product Details
Unit is a six station, bench-top machine which includes clamps for sample attachment to moving platen and clams for weighted rubbing arm for attachment of rubbing material.
Cycle counter automatically stops machine at end of test cycles.
Test samples are visually evaluated.
Includes two sets of test heads (6 heads each set) weighing 200 g and 500 g each, complete set of weights (6 each) of 100 g, 300 g, 400 g and 800 g which fit either test head.
Each test arm is counterbalanced to offset arm weight.
Suitable for dry and wet rubbing tests.
Ordering Information
301062

Gakushin Colorfastness Rubbing Tester 110 V

403165

Gakushin Flat Plate

204709

Gakushin Rub Heads - 200 Grams

204710

Gakushin Rub Heads - 500 Grams

204711

Gakushin Weights- 300 Grams

204712

Gakushin Weights- 500 Grams

204713

Gakushin Weights- 800 Grams

204714

Gakushin Weights- 1200 Grams

204715

Gakushin Weights Tray

401976

Gakushin Colorfastness Rubbing Tester 220 V
Get a Quote
Please feel free to contact us via telephone or e-mail. We will gladly respond to you in a timely manner with answers to your questions.