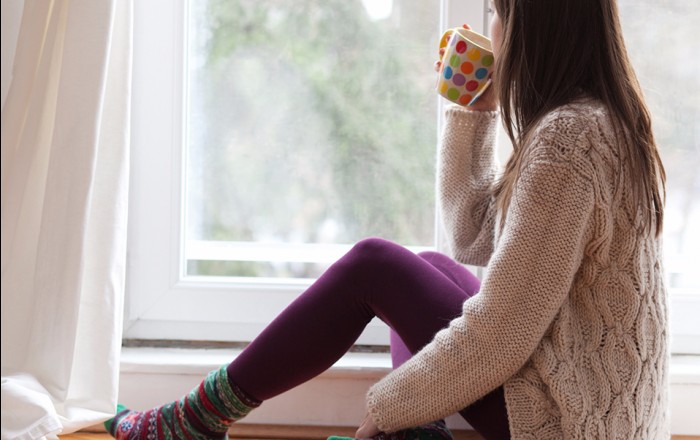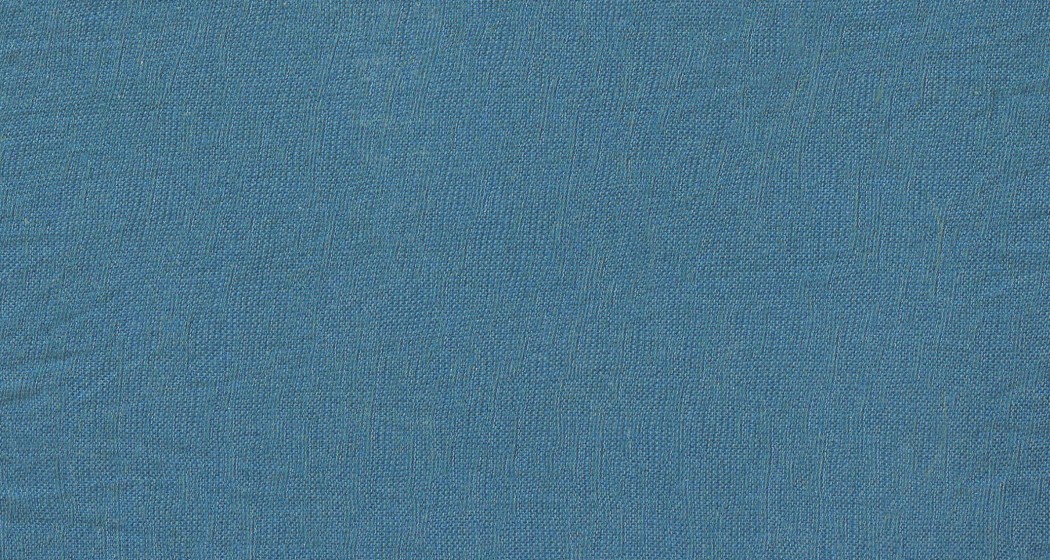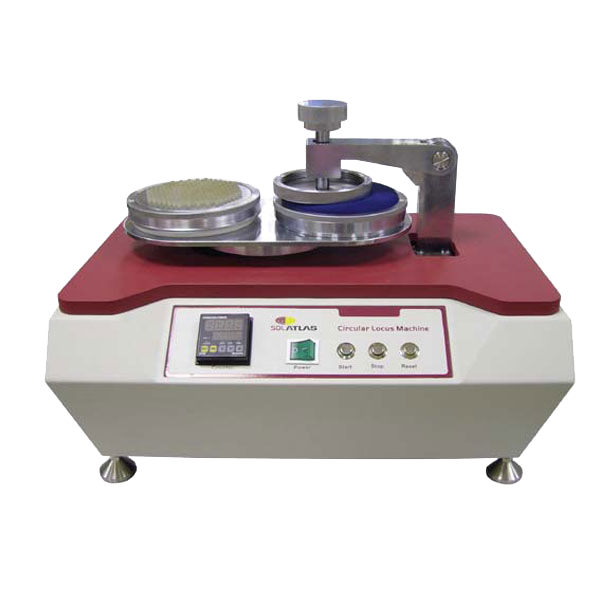 Circular Locus Tester
M235P
Swiftly tests surface deterioration and quality of fabrics
Request Info
Product Details
Using an active friction system, fabric is rubbed against a nylon brush and abrasive or an abrasive only under controlled conditions. Results of the test are achieved in minutes. The relative motion of the locus specimen grip and the abrasive platform is a circle with a relative speed of 60+/-1 r/min. The grip offers pressure to the specimen which is adjustable with a tolerance of +/-1%.
For added control and safety, the machine is equipped with a self-stop switch. It can perform standards JJG 040-1990 and GB/T 4802.1-1997.
Ordering Information
105200

Circular Locus Tester
Get a Quote
Please feel free to contact us via telephone or e-mail. We will gladly respond to you in a timely manner with answers to your questions.