Product Details
The Bundesmann determines the resistance to simulated rain for fabrics that are being contacted during use such as rain jackets.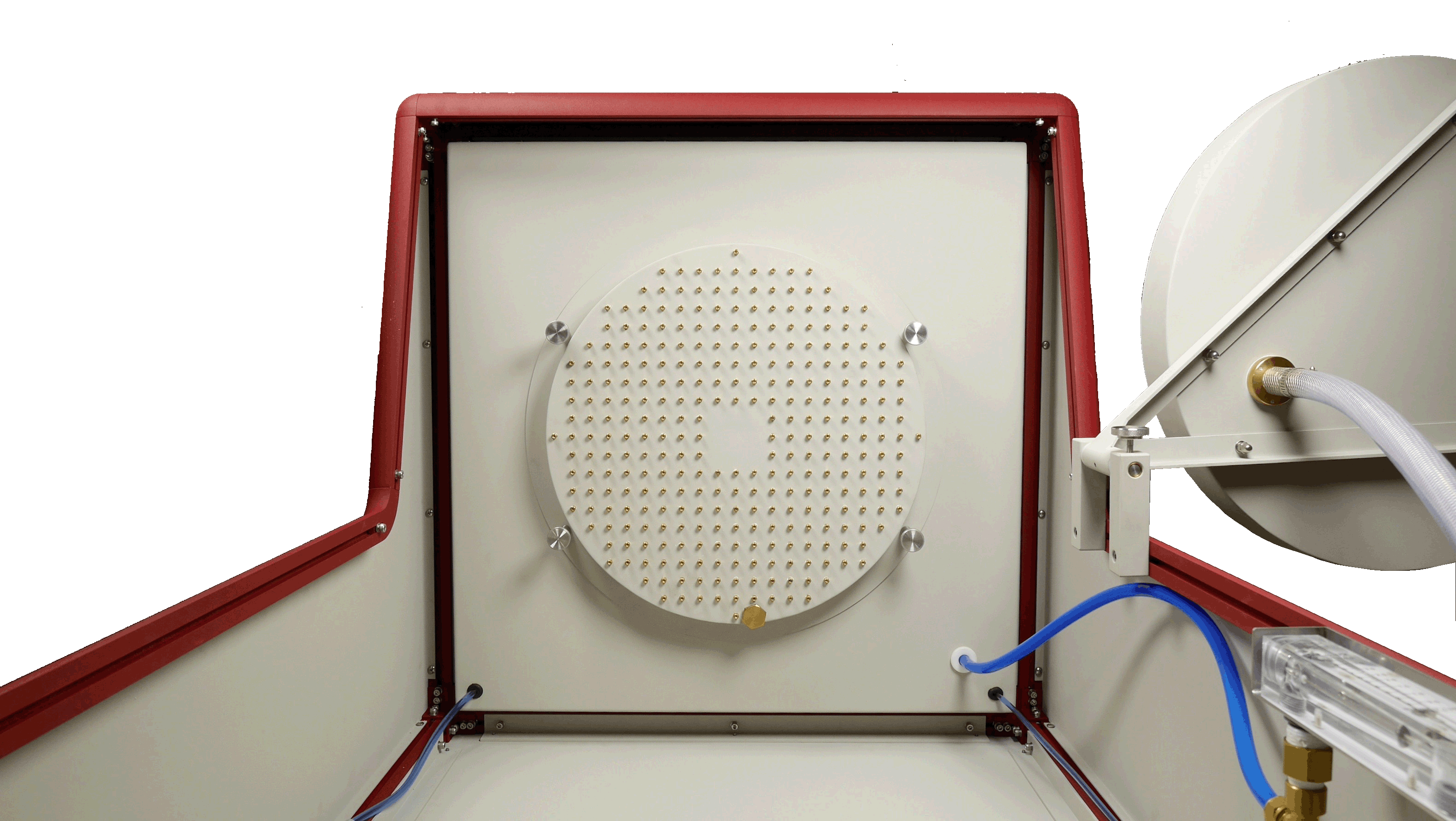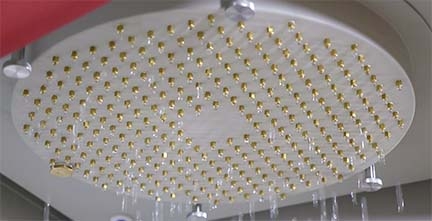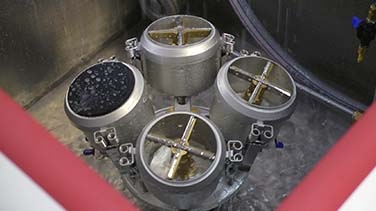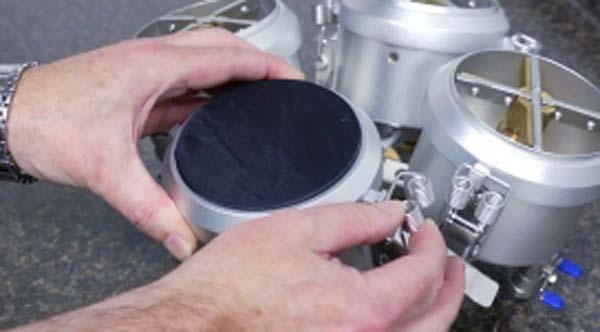 Ordering Information
M230

Bundesmann Water Repellency Tester

103895

Bundesmann Centrifuge
Get a Quote
Please feel free to contact us via telephone or e-mail. We will gladly respond to you in a timely manner with answers to your questions.