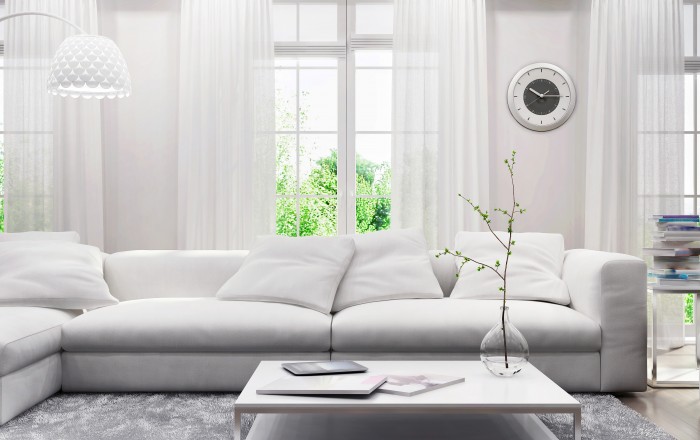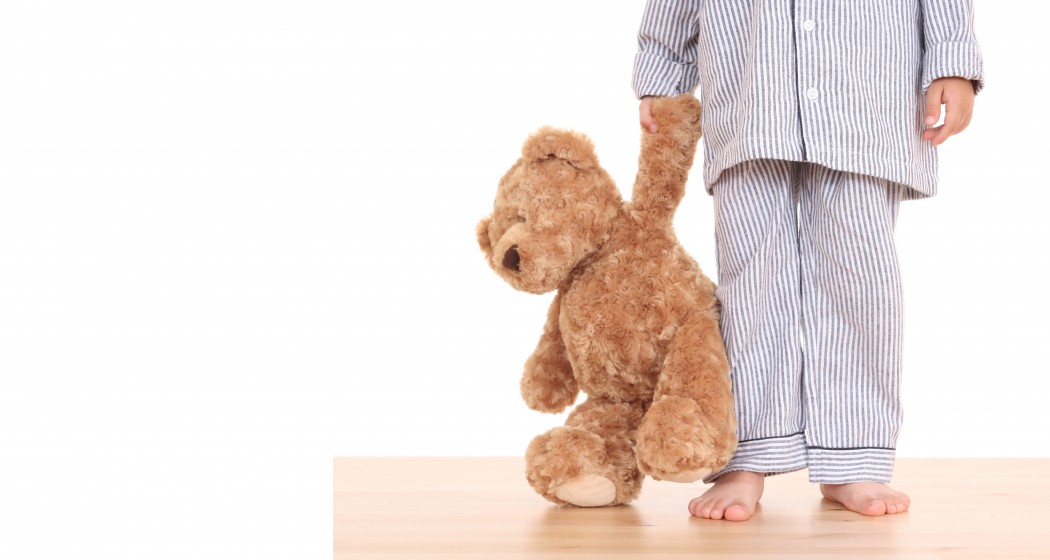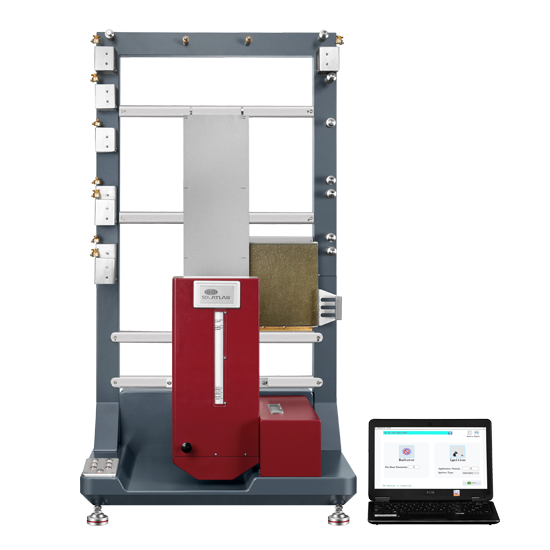 AutoFlamm Flammability Tester
M233B
Tests general clothing and vertically oriented fabrics according to European Standards
Request Info
Product Details
The AutoFlamm Flammability Tester meets the needs of those testing general apparel fabrics and vertically oriented fabrics to European standards.
These include home textiles such as curtains or drapes, bedding, table clothes and other items that hang down from furniture.
Now complies to EU Toy Safety: EN 71-2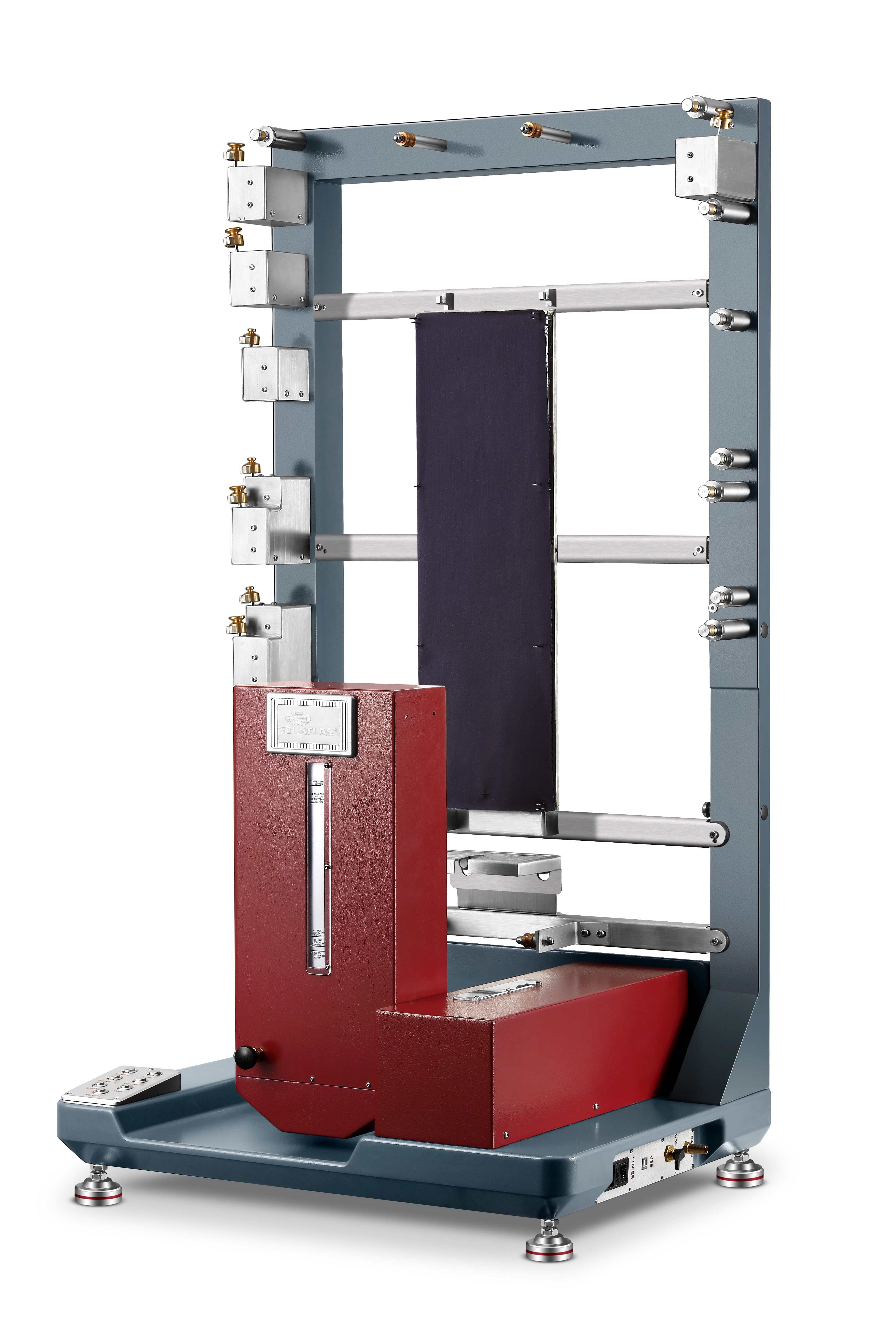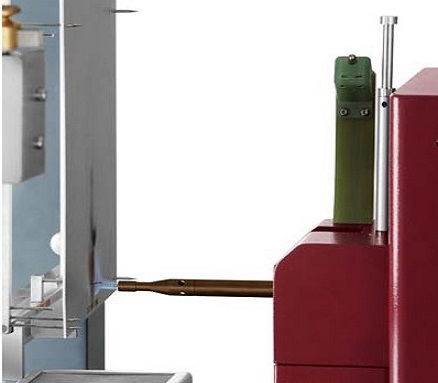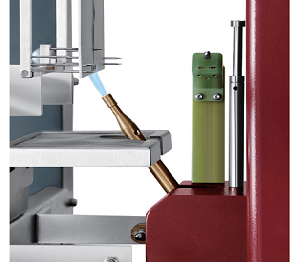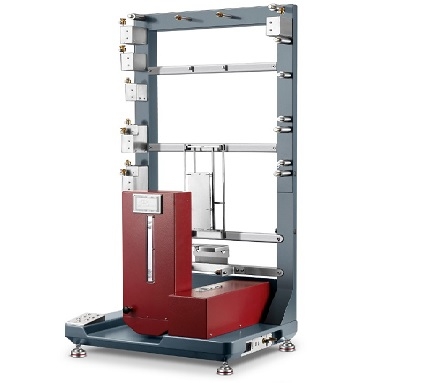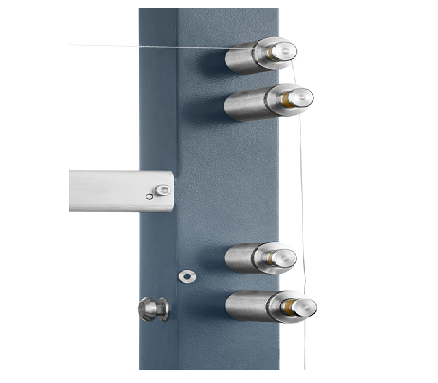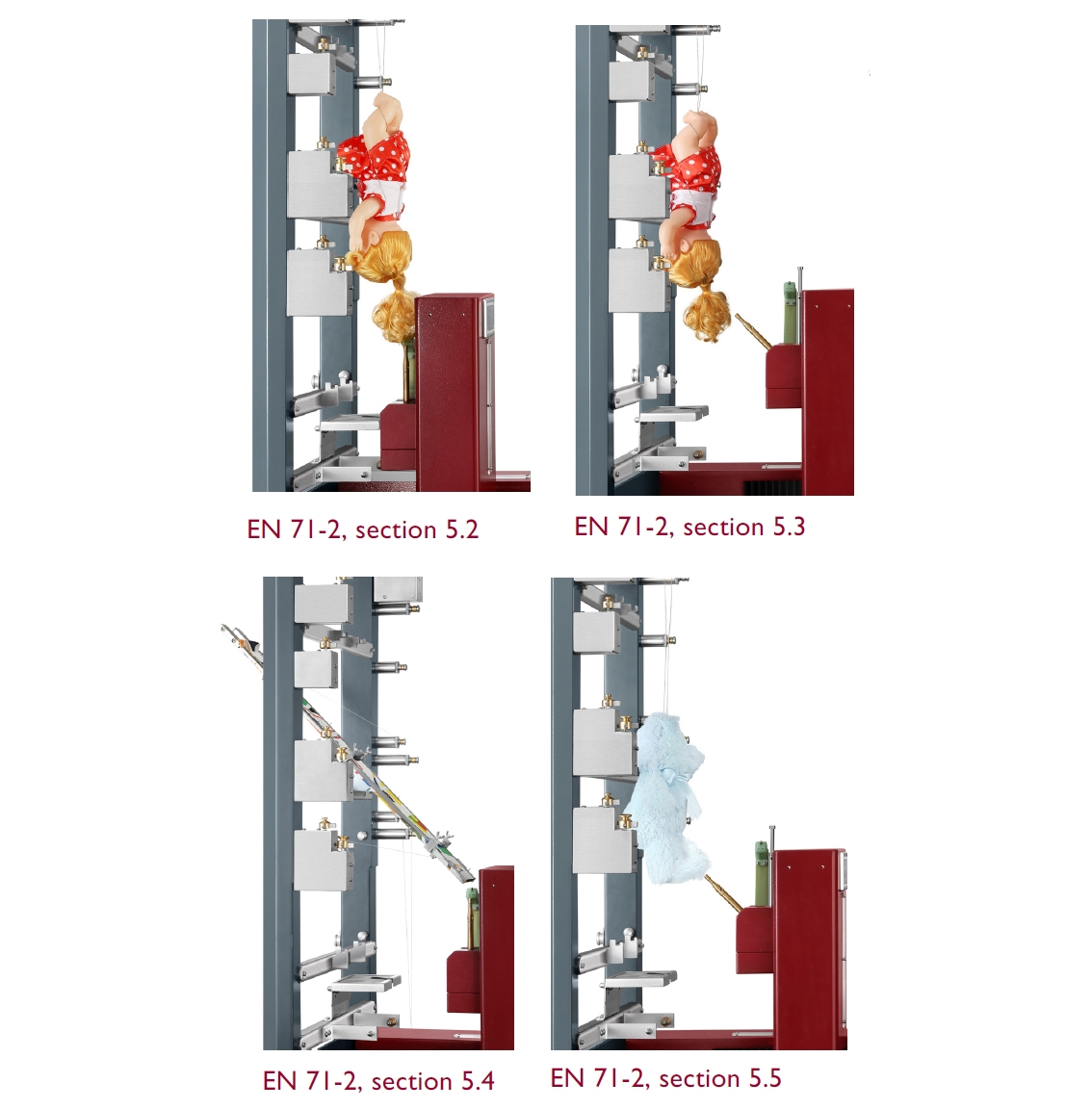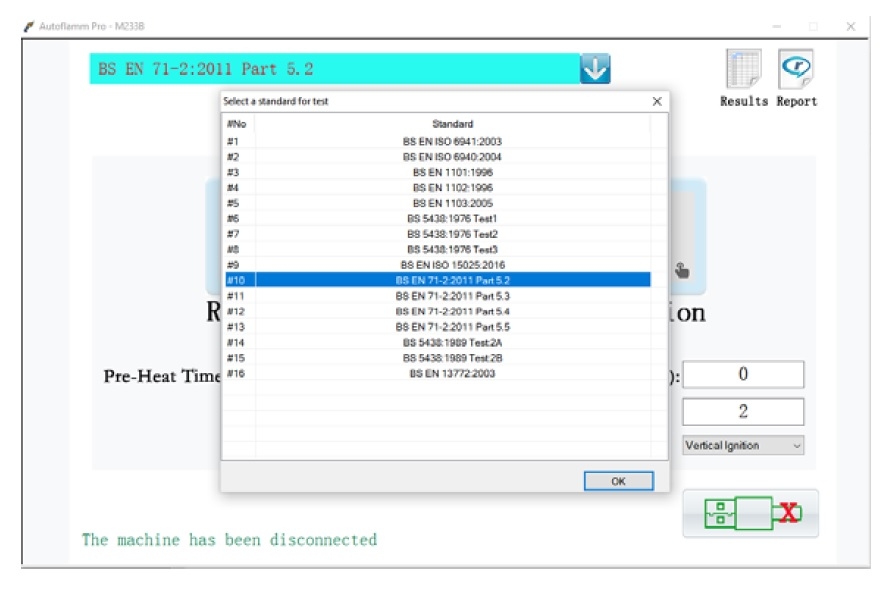 Ordering Information
M233B

AutoFlamm

108960

Optional Radiator Assembly

108958

Pin Frame & Template for EN71-2 section 5.4
Get a Quote
Please feel free to contact us via telephone or e-mail. We will gladly respond to you in a timely manner with answers to your questions.