Product Details
The Autoburst gives unmatched performance in bursting strength and intelligence. The hydraulic system provides 6000 kPa (871 psi) of pressure to handle heavy duty fabrics and fabrics that need to comply with test standards that specify hydraulic testing, offering distension measurement up to 70 mm.
This makes the Autoburst the ideal solution for outdoor technical textiles, heavy plastics and geotextiles while it can also provide precision on lighter weight textiles.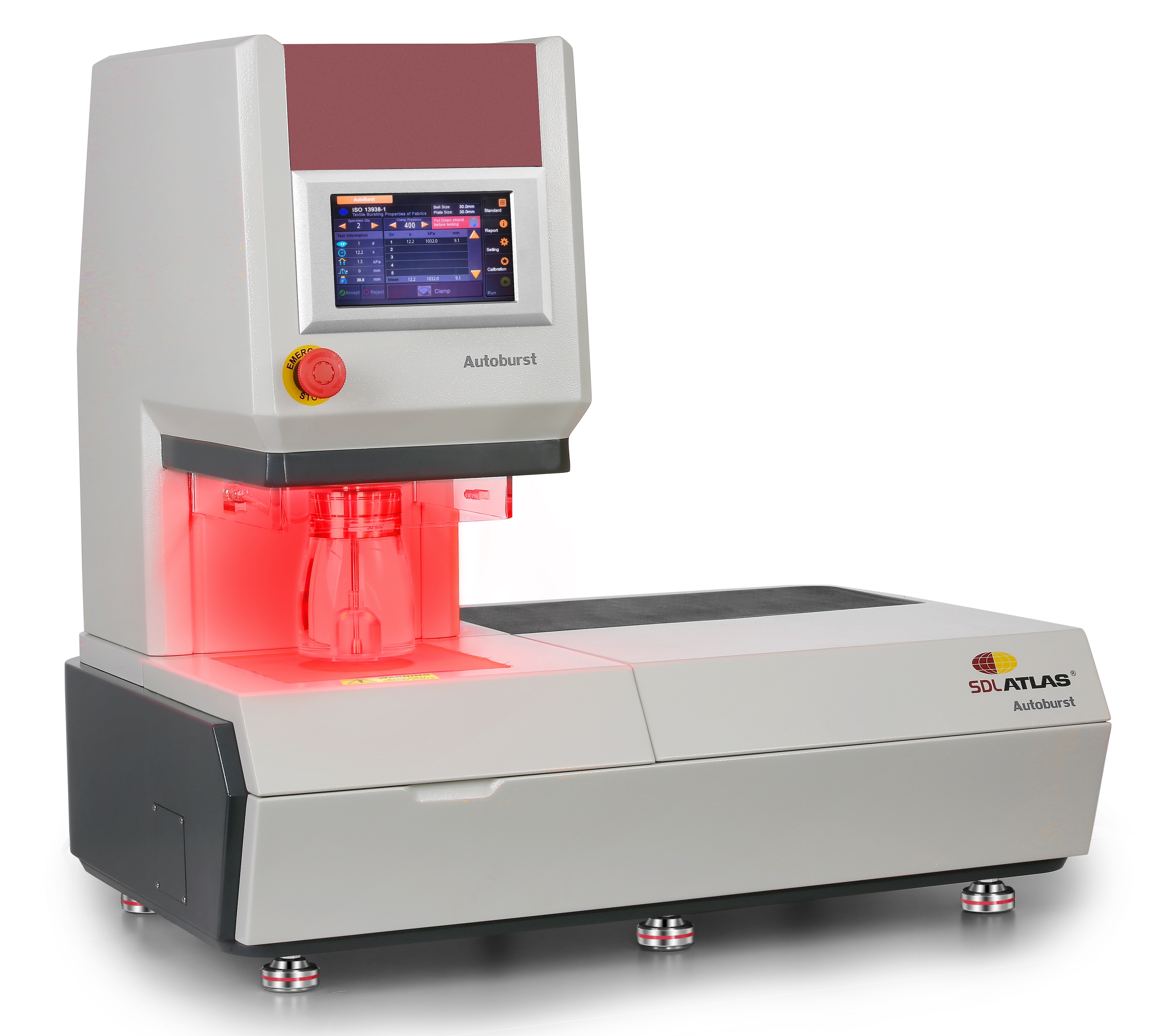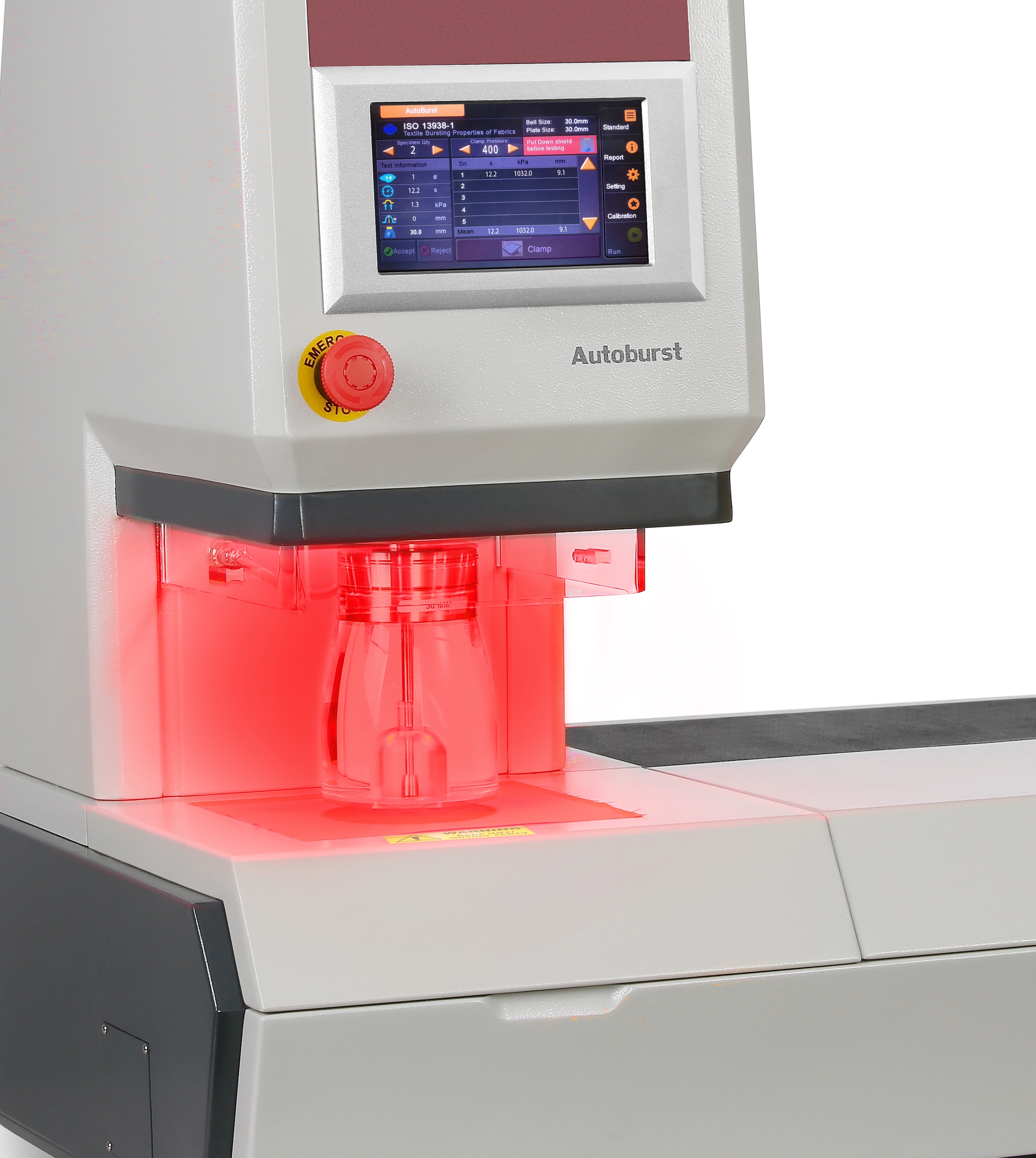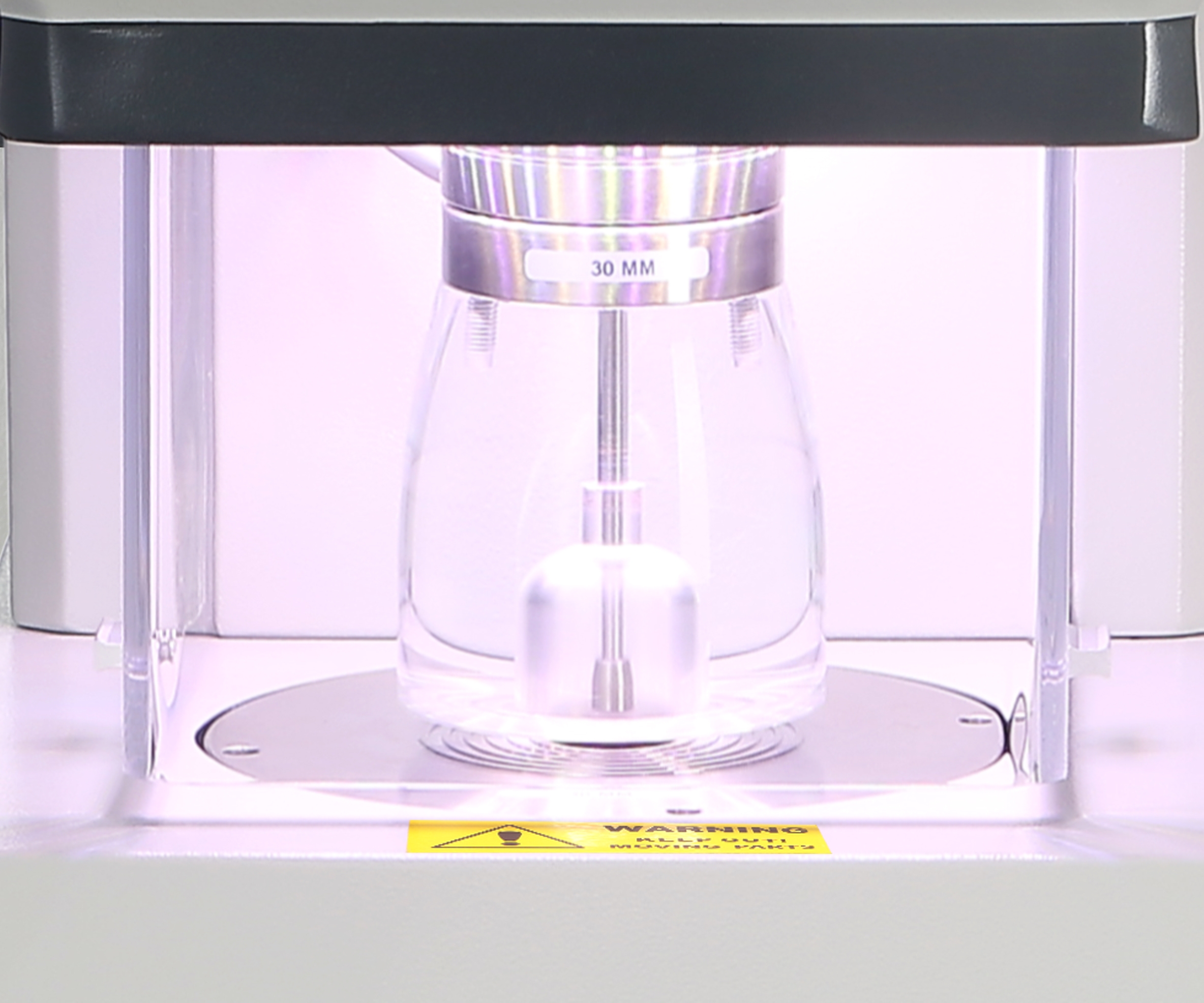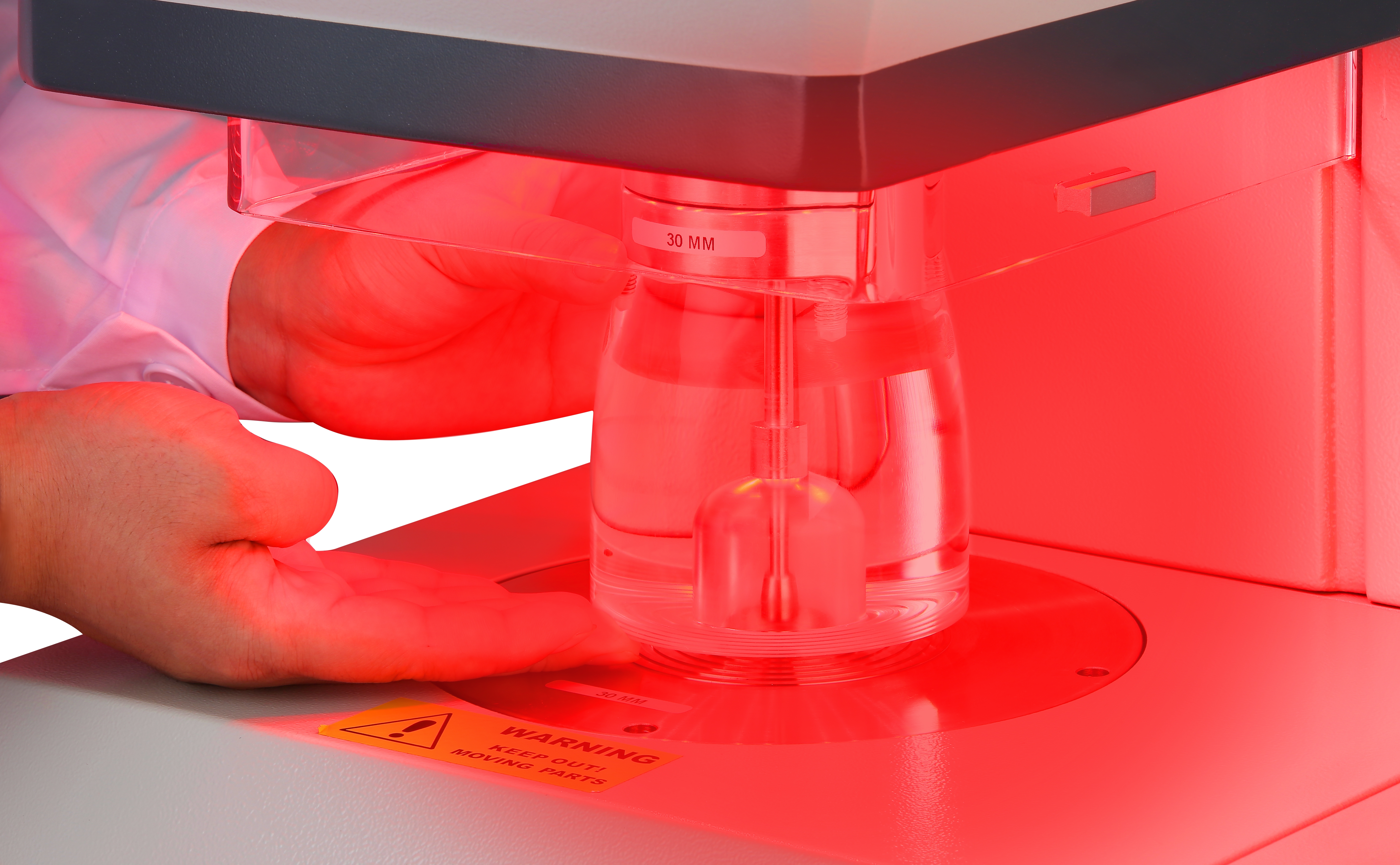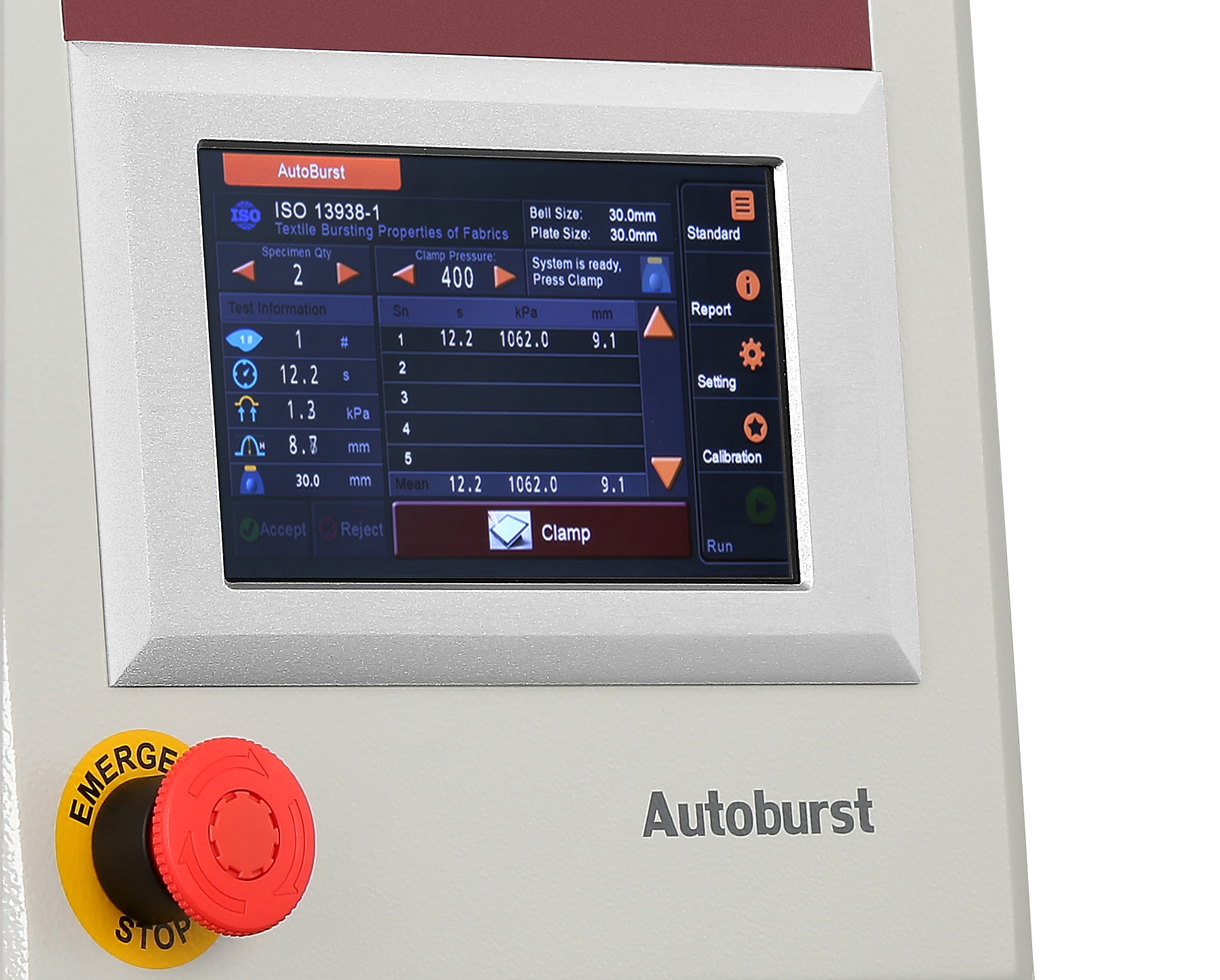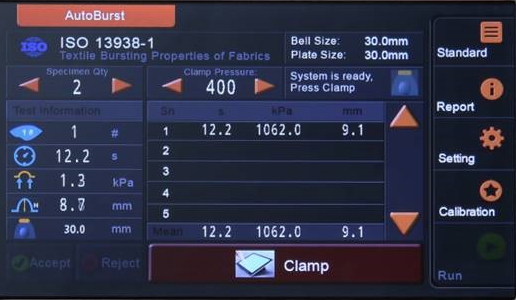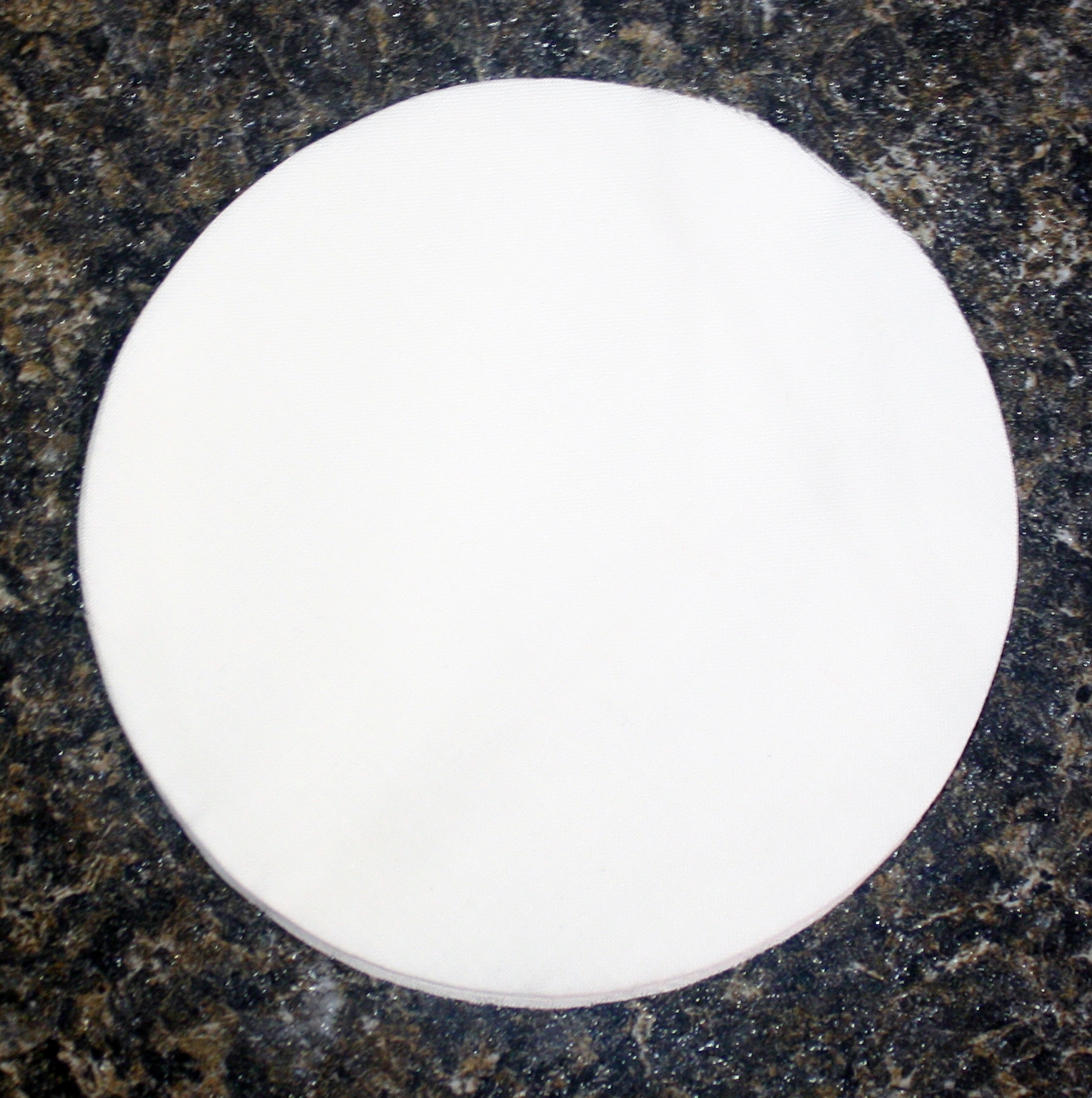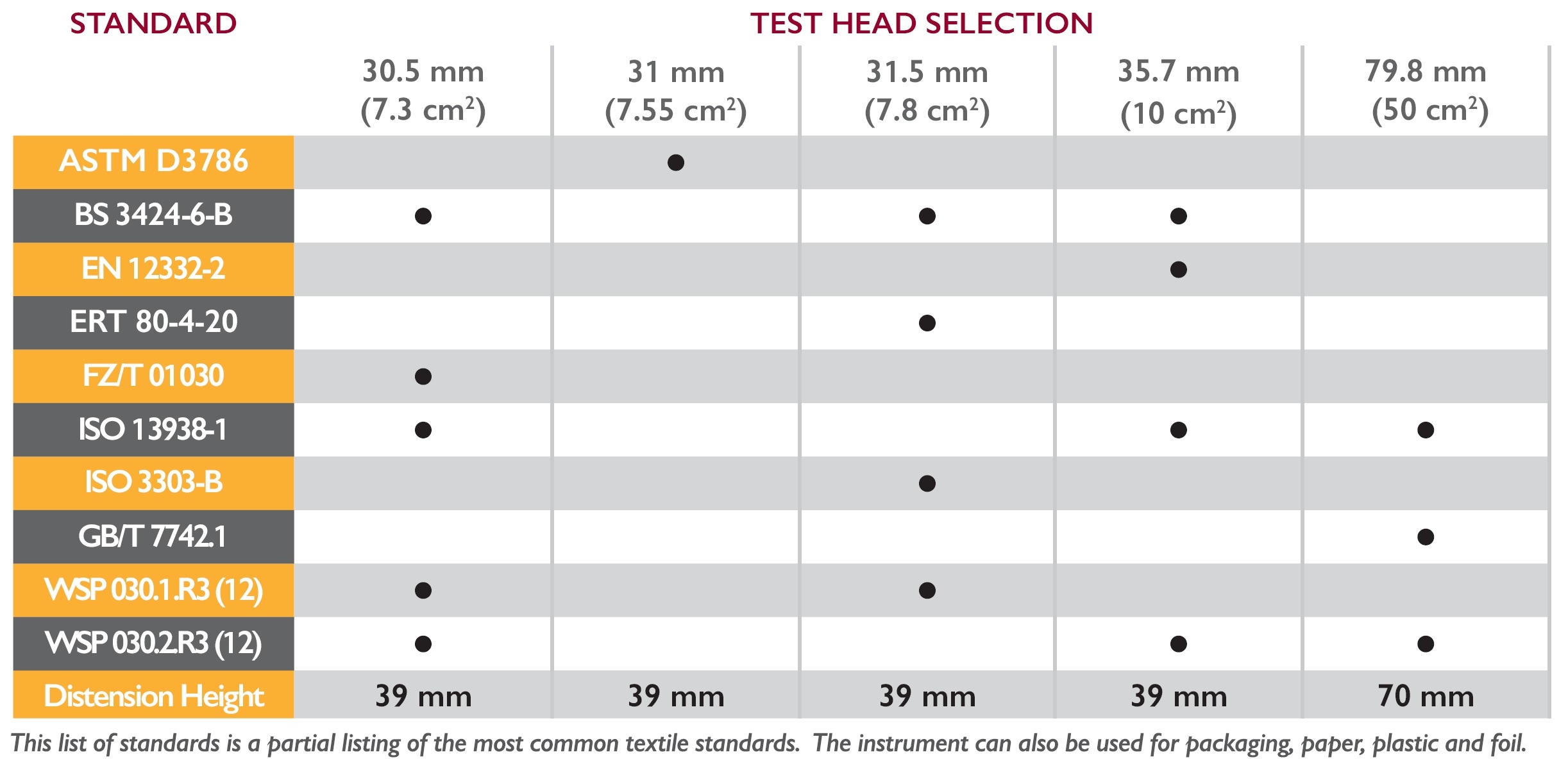 ASTM
BS
EN
ERT
FZ
GB
ISO
NWSP
Ordering Information
M229

Autoburst

108419

30 mm Test Kit (7.06 cm²)

108420

30.5 mm Test Kit (7.3 cm²)

108421

31 mm Test Kit (7.55 cm²)

108422

31.5 mm Test Kit (7.8 cm²)

108439

35.7 mm Test Kit (10 cm²)

108423

79.8 mm Test Kit (50 cm²)

108424

112.9 mm Test Kit (100 cm²)
Get a Quote
Please feel free to contact us via telephone or e-mail. We will gladly respond to you in a timely manner with answers to your questions.