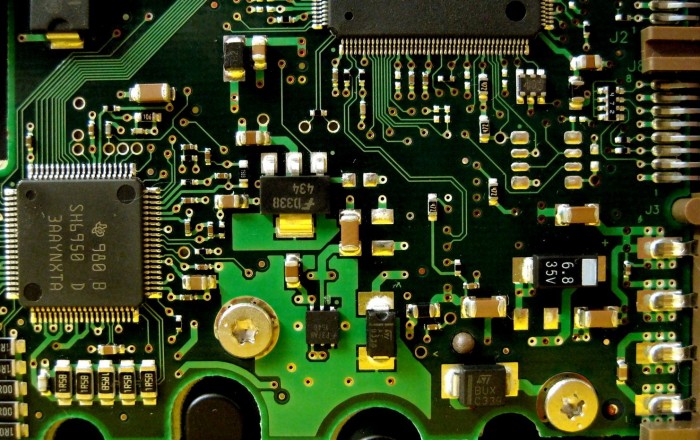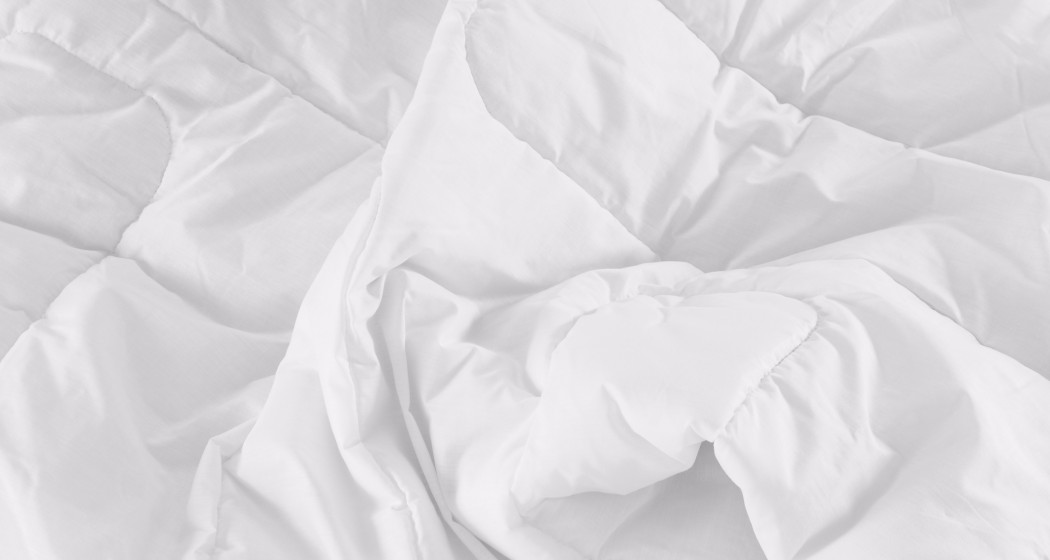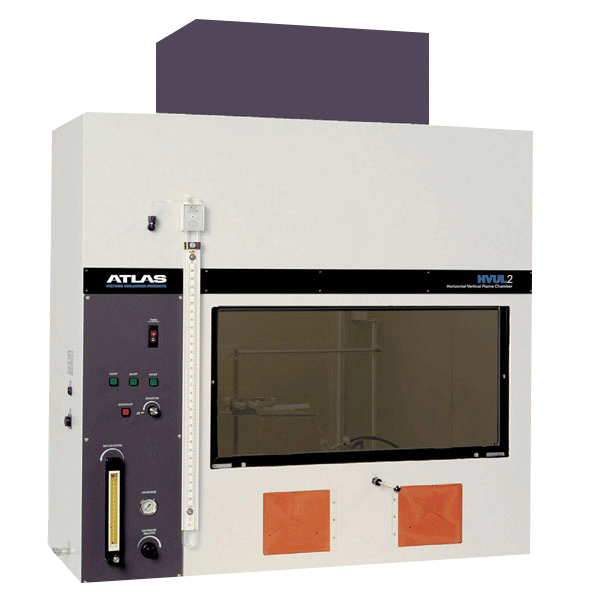 Atlas HVUL2 Horizontal Vertical Flame Chamber
M233HVU
For the flammability testing of plastic materials used in consumer electric devices and appliances
Request Info
Product Details
The chamber is constructed of stainless steel with a black interior and large sliding window for easy viewing.
The HVUL2 includes a fully adjustable sample support and a precision metered gas burner.
Three digital timers with remote control are mounted on the inside back wall of the chamber, allowing for precise and simplified operation.
Includes:
Gas control system has electrical shut-off solenoid, local gas flow meter, pressure regulator and gauge.
Digital timers (3) with 0.1 second resolution.
Flame confirmation kit (ASTM D5207).
Variable speed exhaust blower with damper.
Ordering Information
M233HVU

Atlas HVUL2 Horizontal Vertical Flame Chamber
Get a Quote
Please feel free to contact us via telephone or e-mail. We will gladly respond to you in a timely manner with answers to your questions.