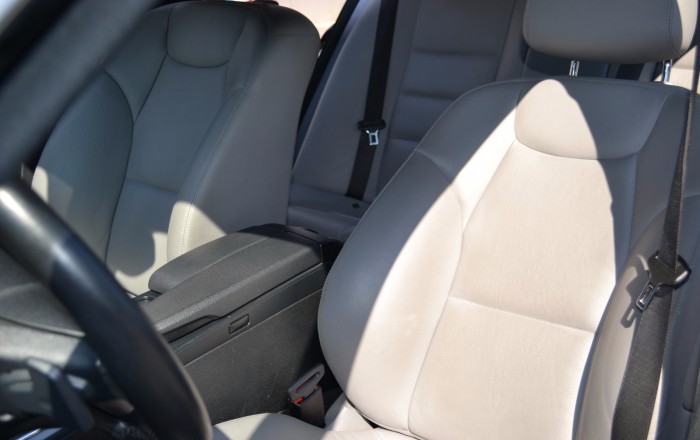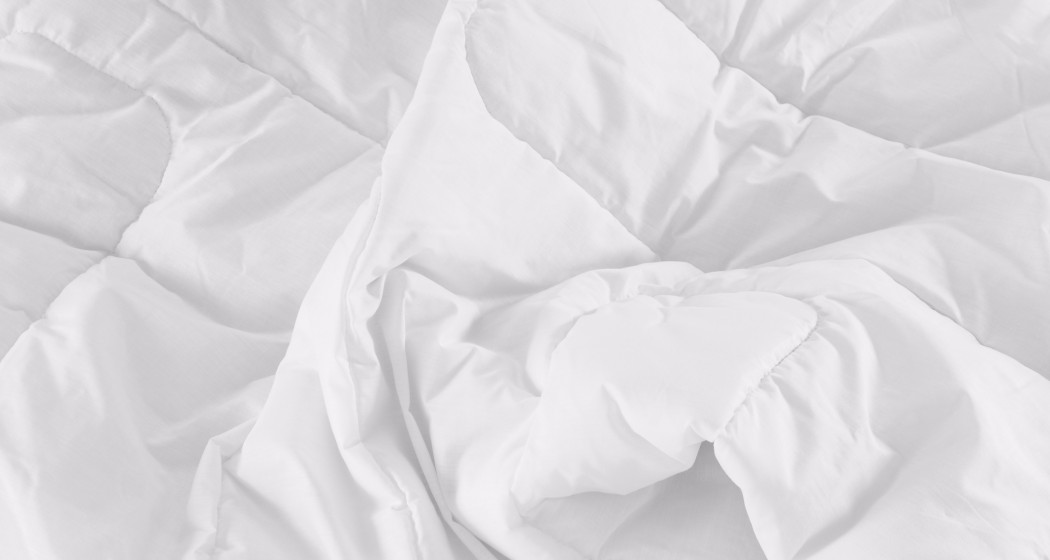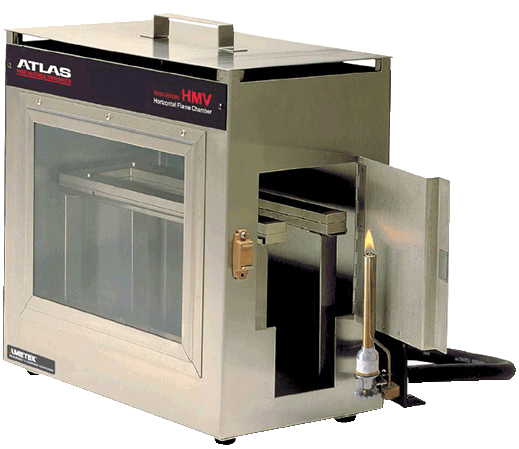 Atlas HMV Horizontal Flammability Tester
M233F
Determines the comparative burn rates and burn resistance of textiles, plastics and other automotive interior materials.
Request Info
Product Details
The HMV is an essential flame chamber for any lab conducting burn rate and burn resistance testing on automotive interior materials.
Its durable stainless steel construction, large glass viewing window, door-mounted burner and lift-off top cover offer quick and convenient sample access. The loading of samples has been simplified with a unique snap-together specimen holder.
Designed with user convenience in mind, the HMV flame chamber delivers repeatable and superior performance.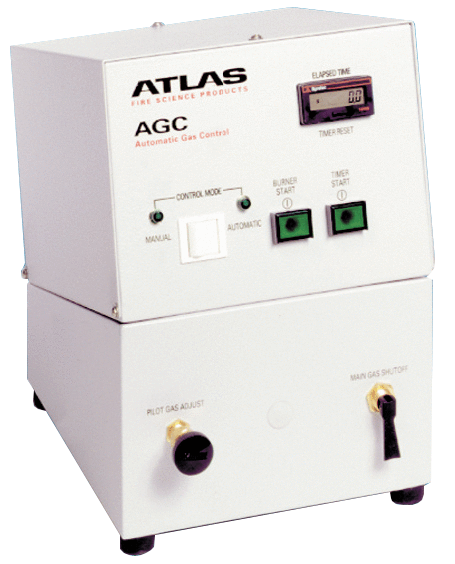 ASTM
BU AU
EEE
FMV SS
GM
ISO
JIS
SAE
Ordering Information
M233F

Atlas HMV Horizontal Flame Chamber

200264

Automatic Gas Control System

200242

Manual Gas Control System
Get a Quote
Please feel free to contact us via telephone or e-mail. We will gladly respond to you in a timely manner with answers to your questions.