Product Details
The AirPerm makes air permeability testing much more affordable while maintaining confidence that test results meet international and retailer standards. The measuring range covers dense papers and airbag fabrics as well as extremely open nonwovens and forming materials.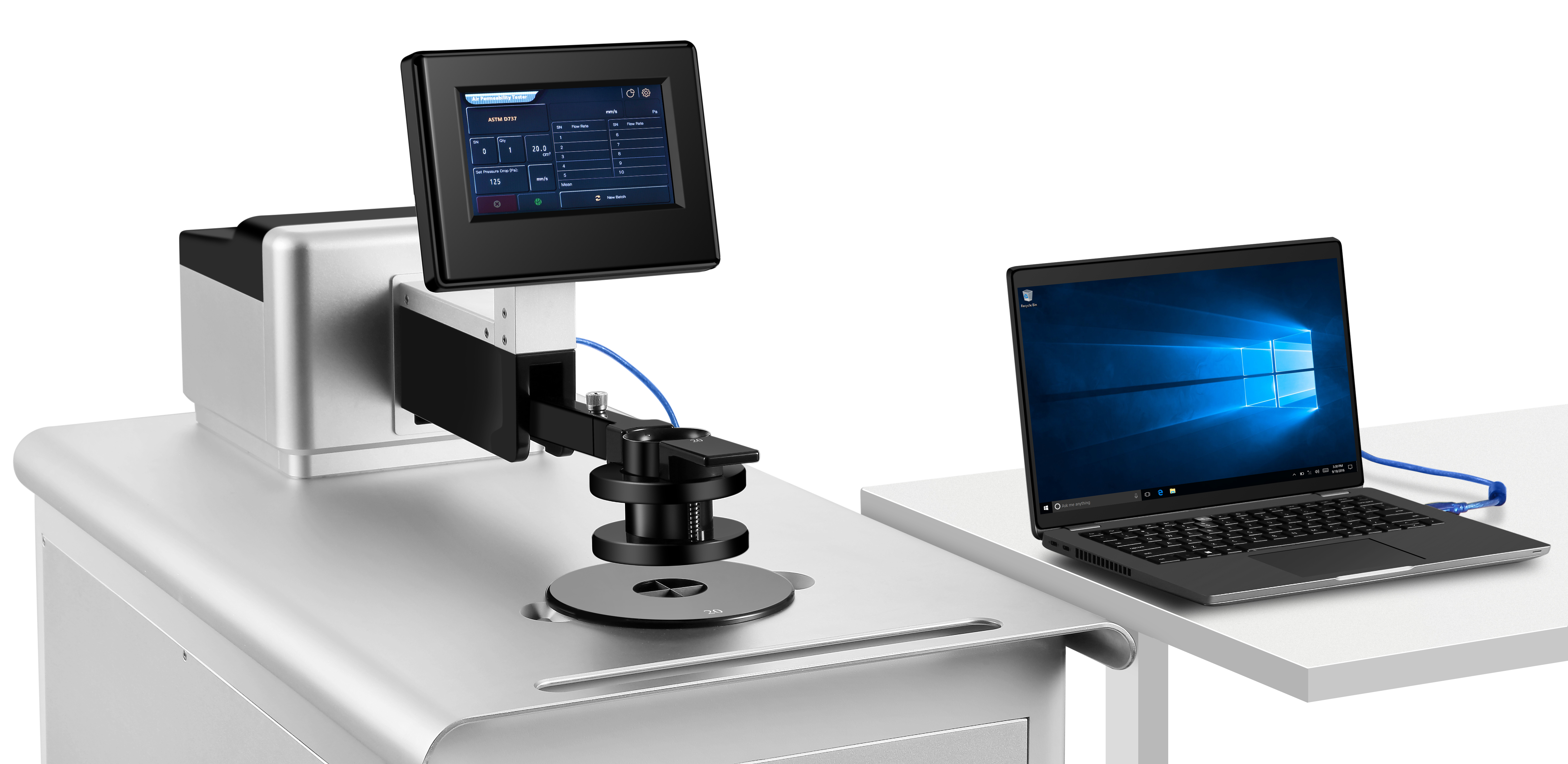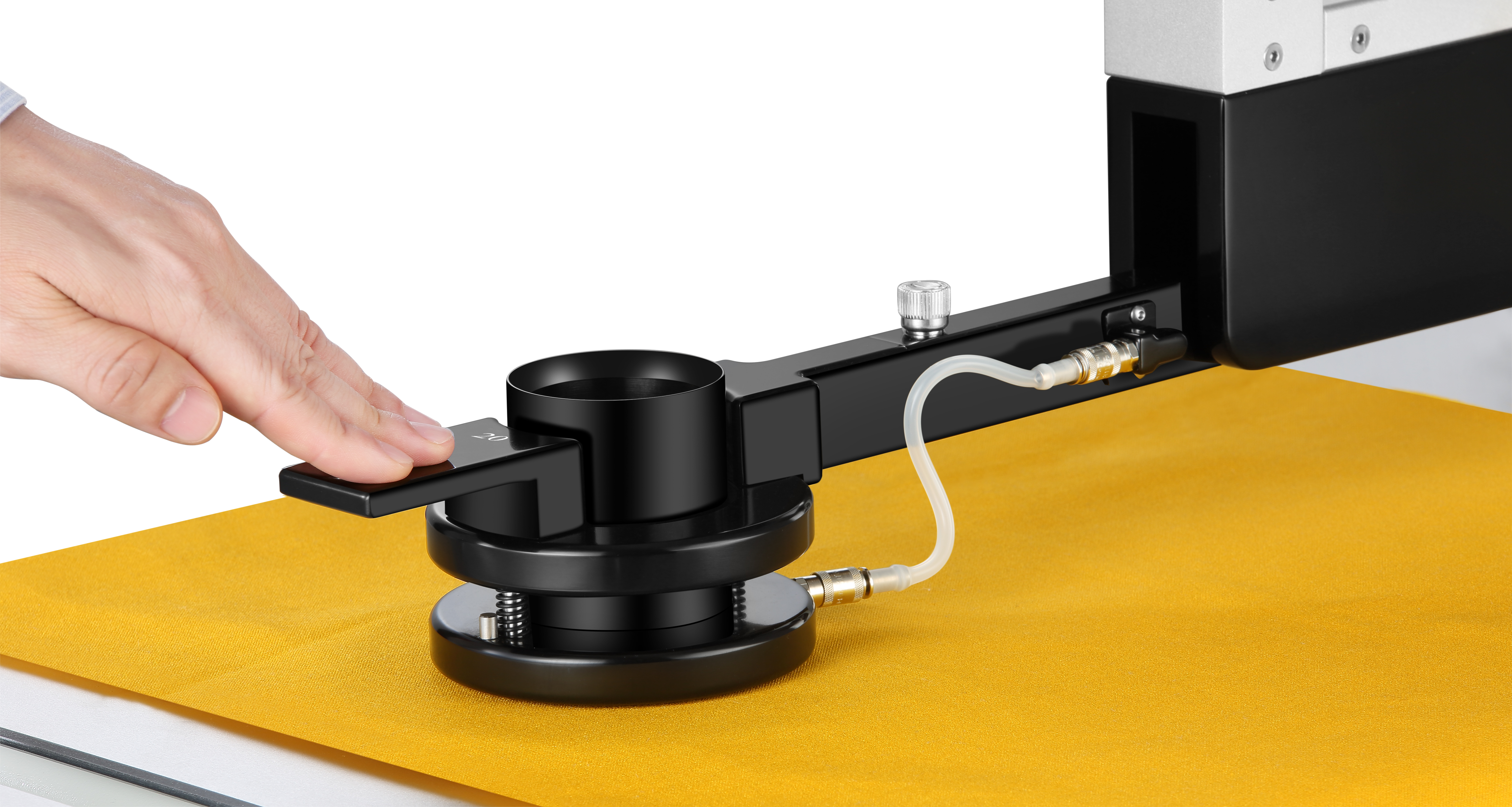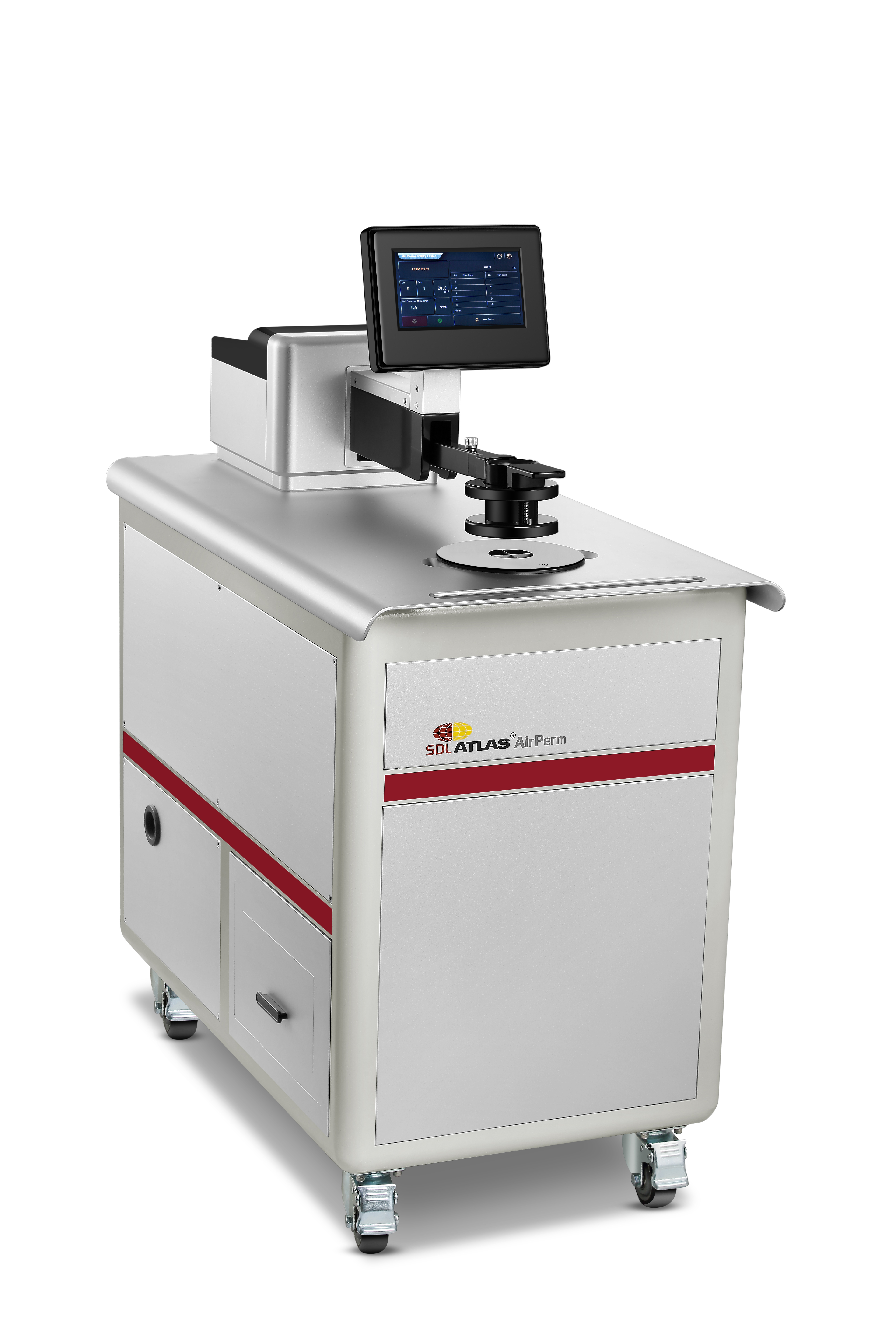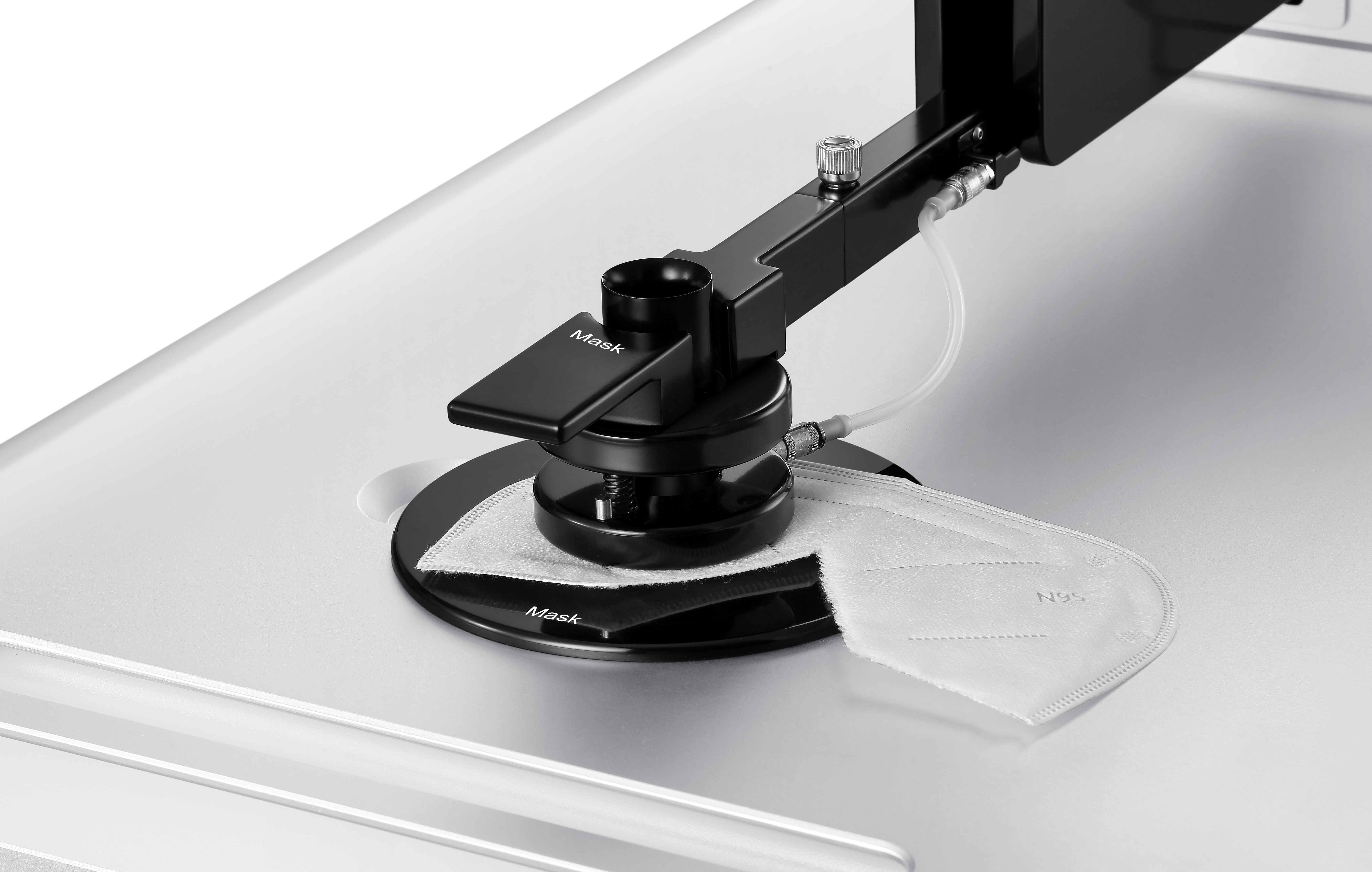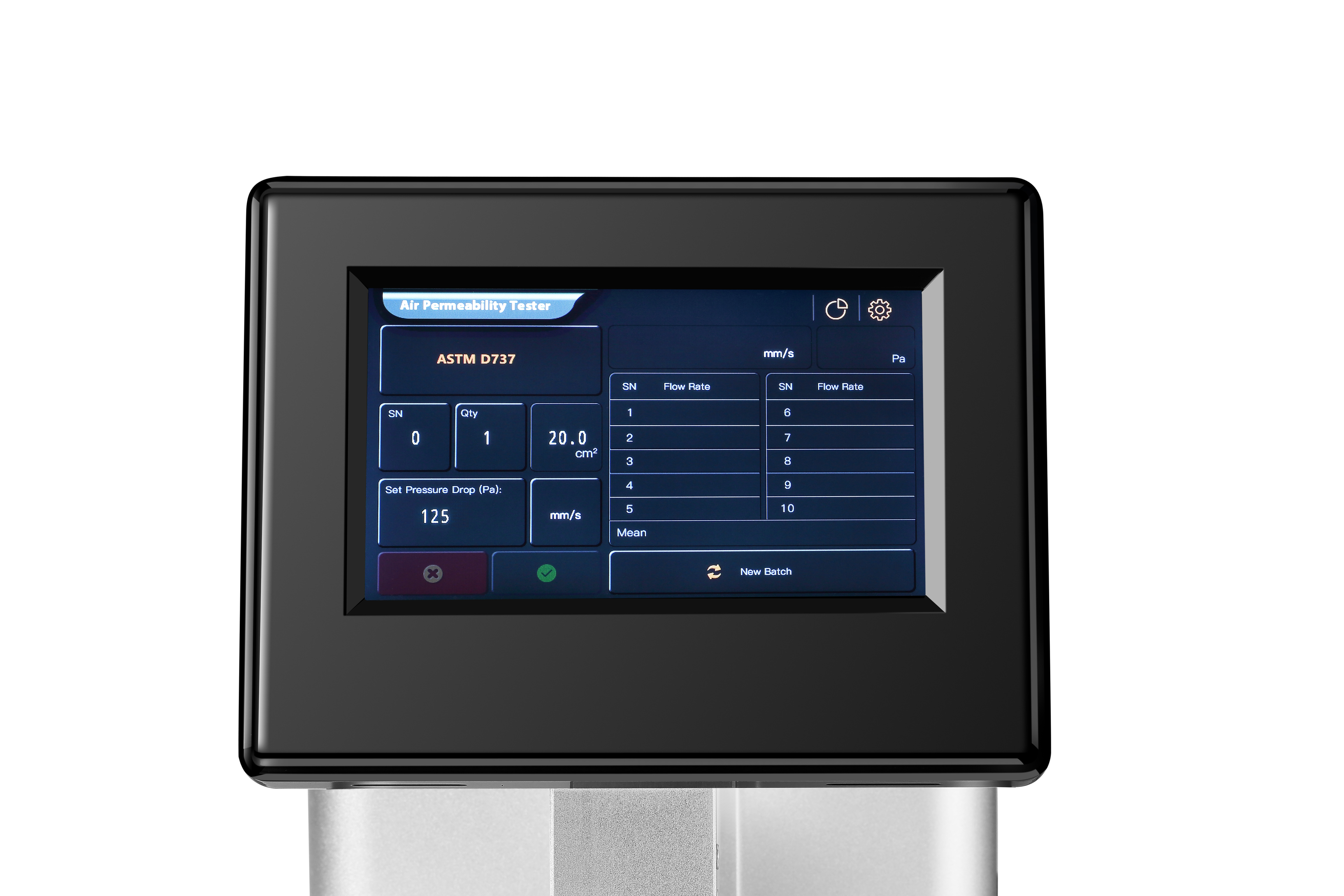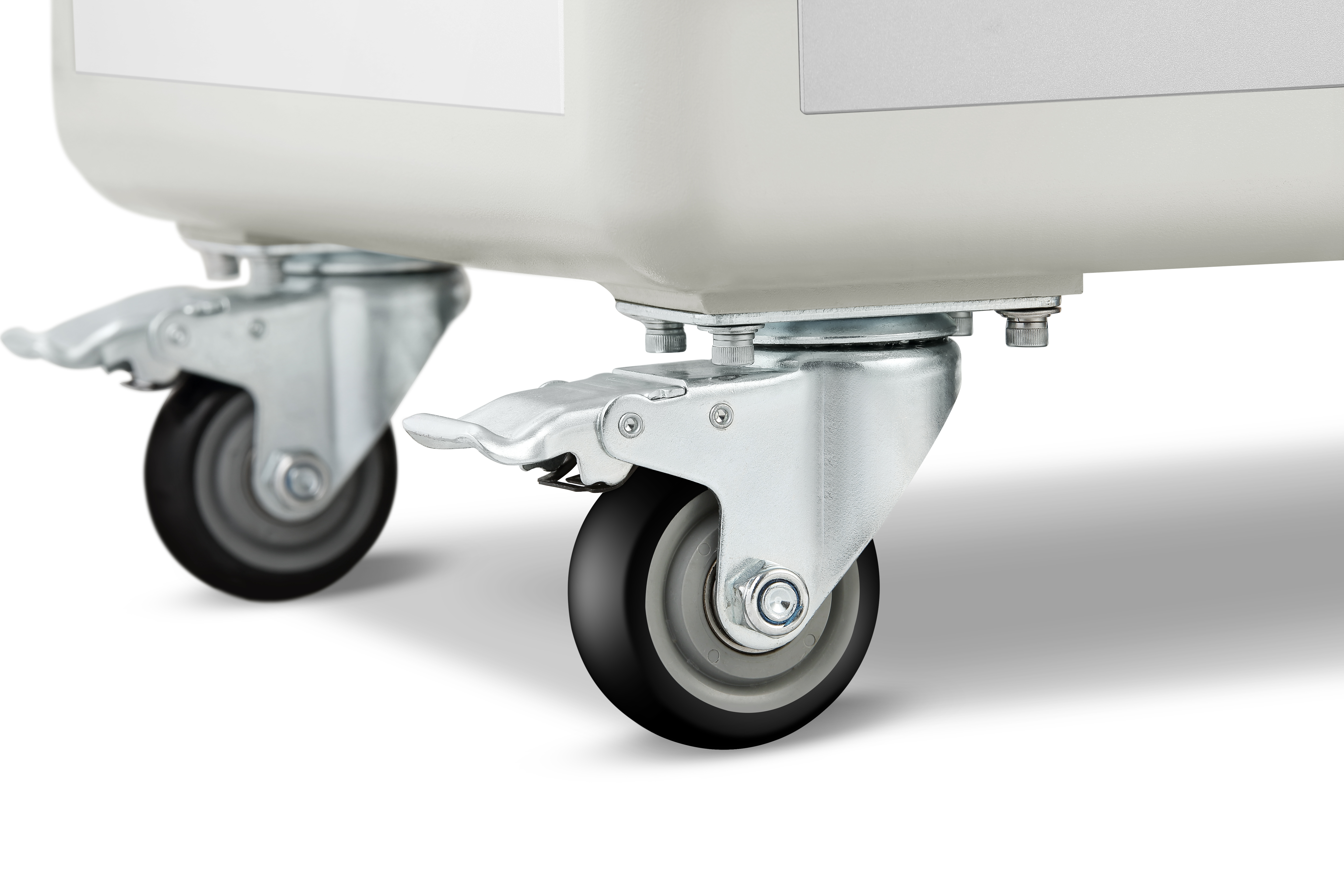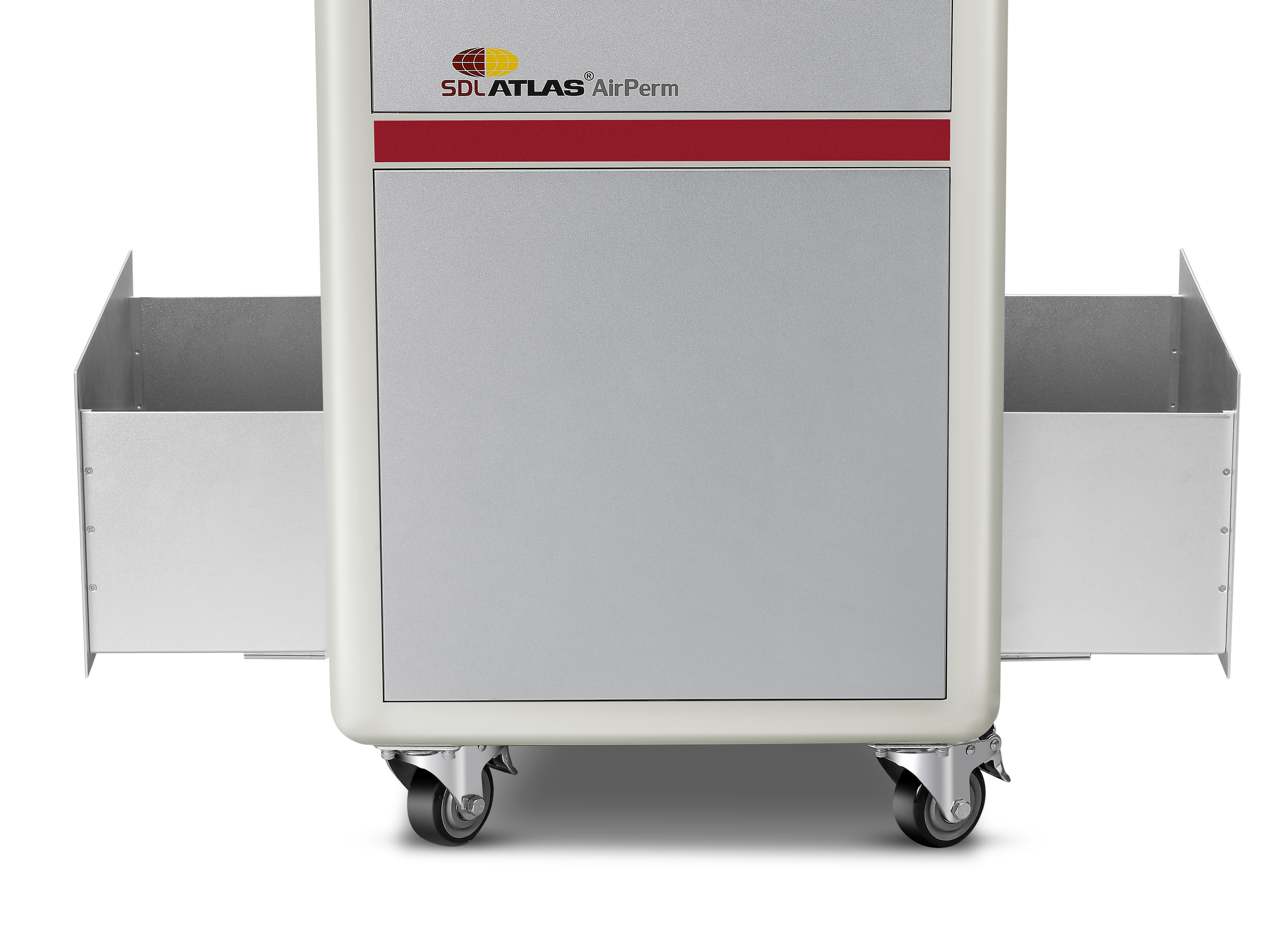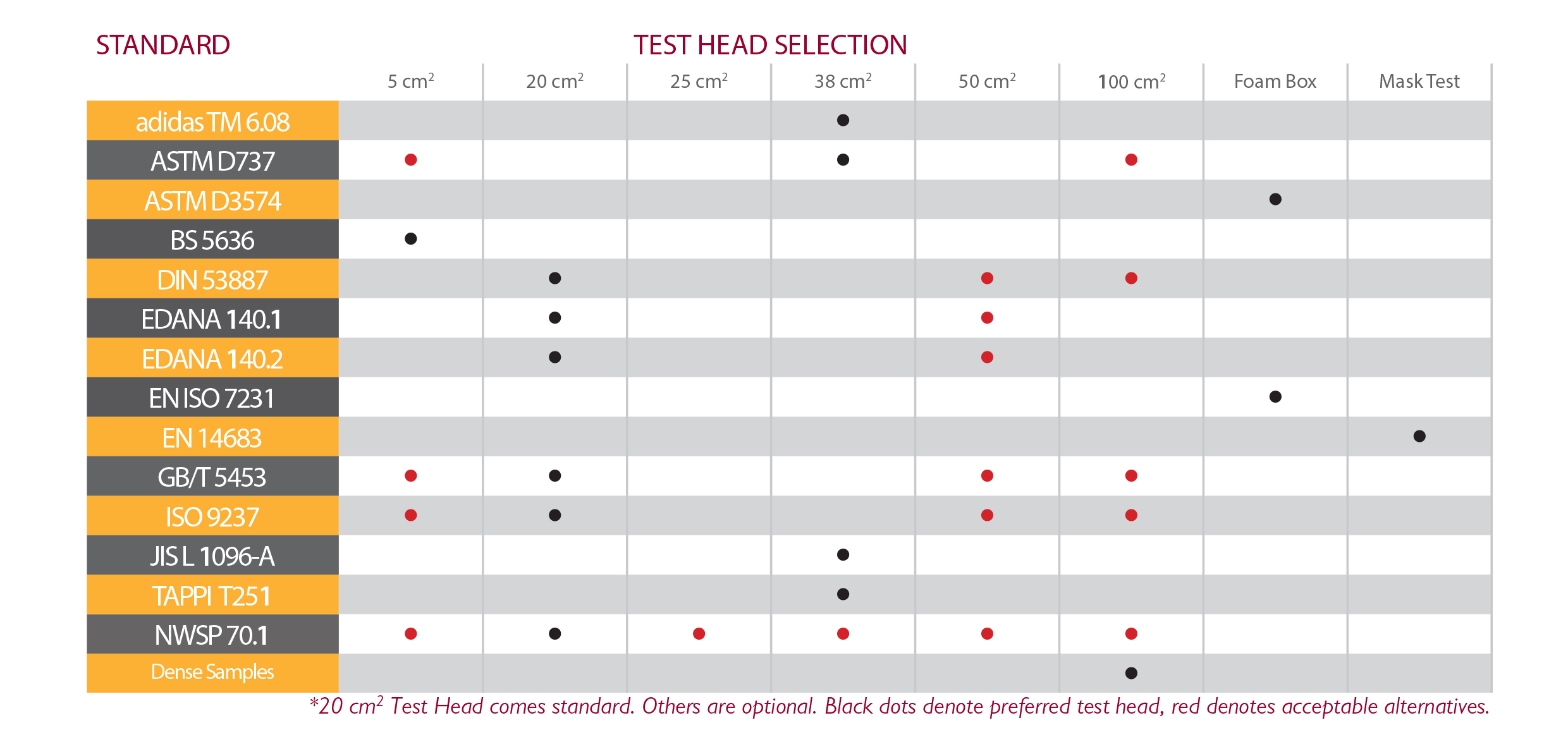 ADIDAS
ASTM
BS
DIN
EDA NA
EN
EN ISO
GB
ISO
JIS
NWSP
TAPPI
Ordering Information
M021A

AirPerm

109452

5 cm2 Test Head

109451

20 cm2 Test Head

109453

25 cm2 Test Head

109454

38 cm2 Test Head

109455

50 cm2 Test Head

109456

100 cm2 Test Head

109458

Foam test head, 50 x 50 x 25 mm (EN ISO 7231)

109459

Face mask test head, 4.9 cm2 (EN 14683)
Get a Quote
Please feel free to contact us via telephone or e-mail. We will gladly respond to you in a timely manner with answers to your questions.