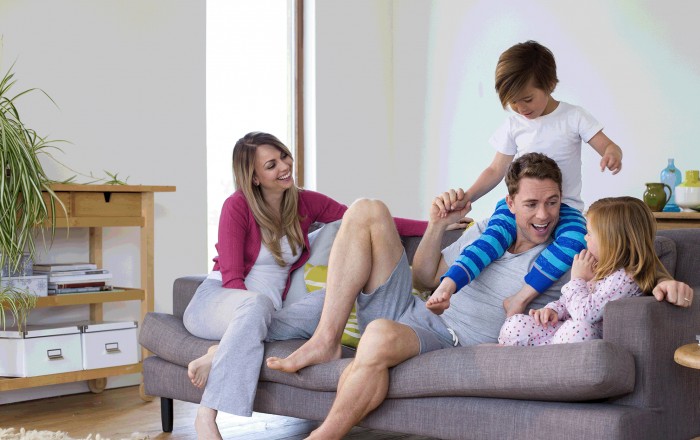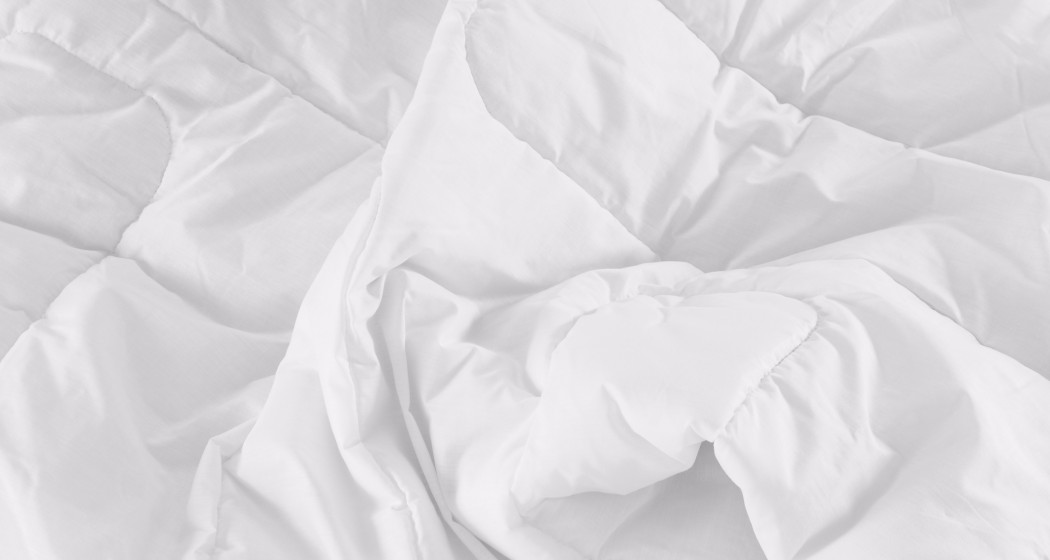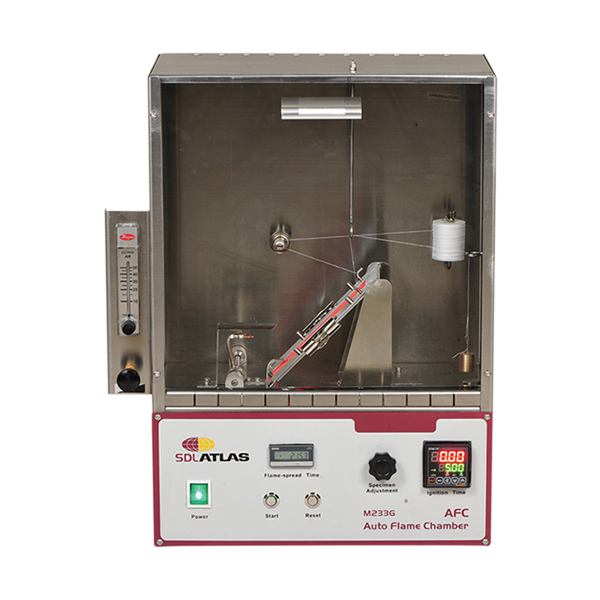 AFC 45° Automatic Flammability Tester
M233G
Safely and accurately measures the potential flame spread of a textile
Request Info
Product Details
The 45° Automatic Flammability Chamber automatically times the flame spread in 0.1 second increments from ignition.
The time starts when the flame impinges and stops when the sample's trigger string burns through.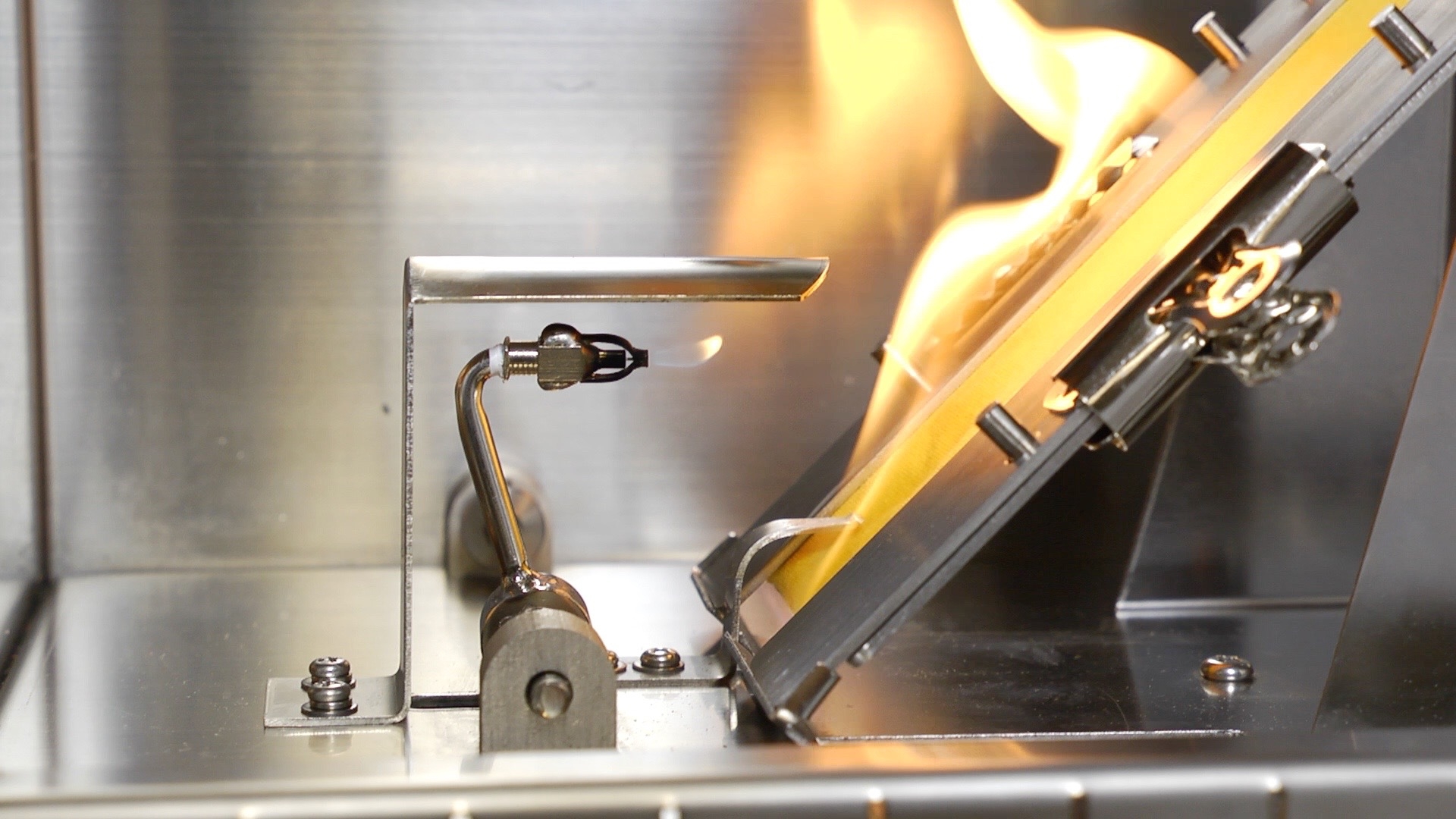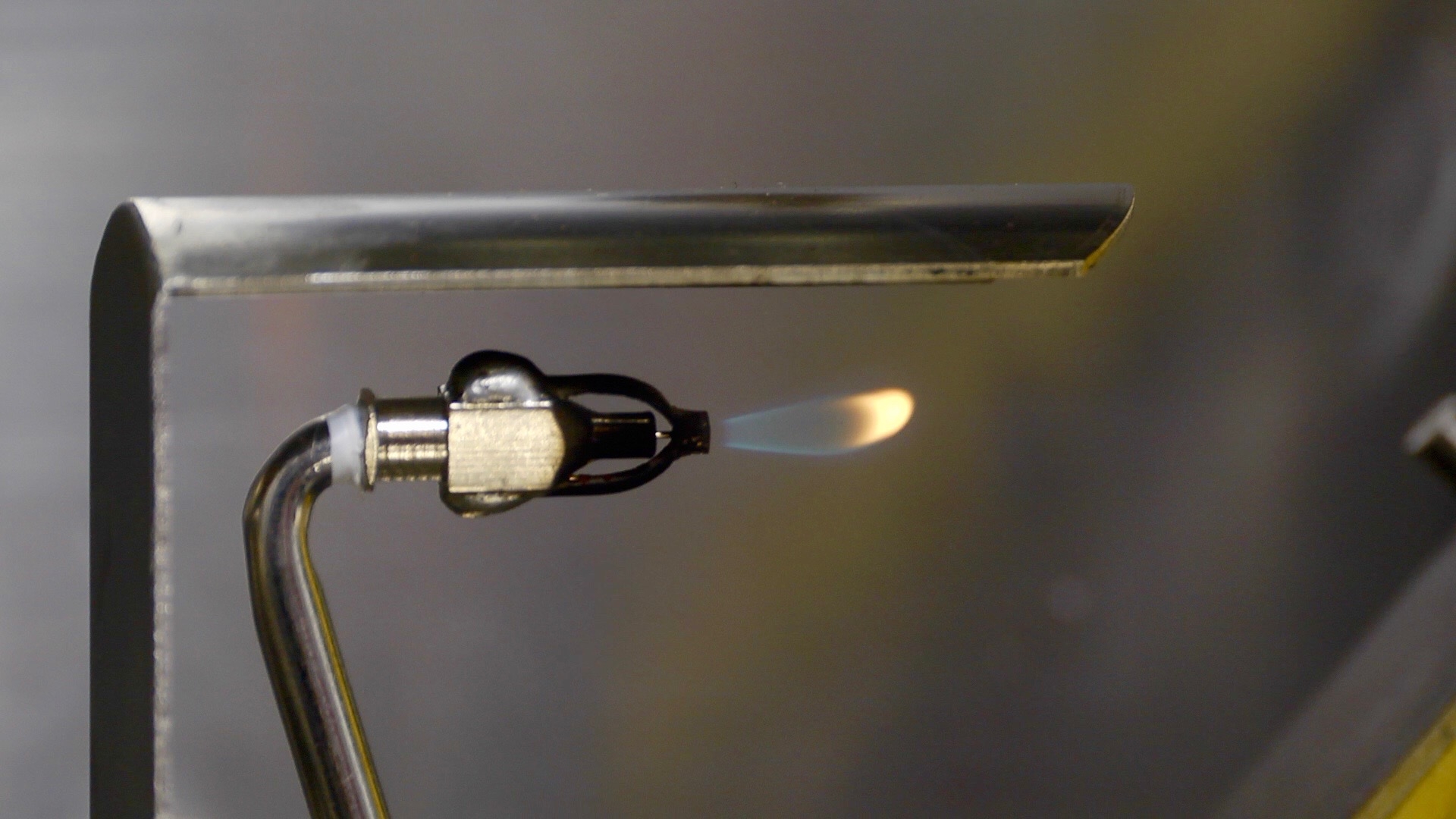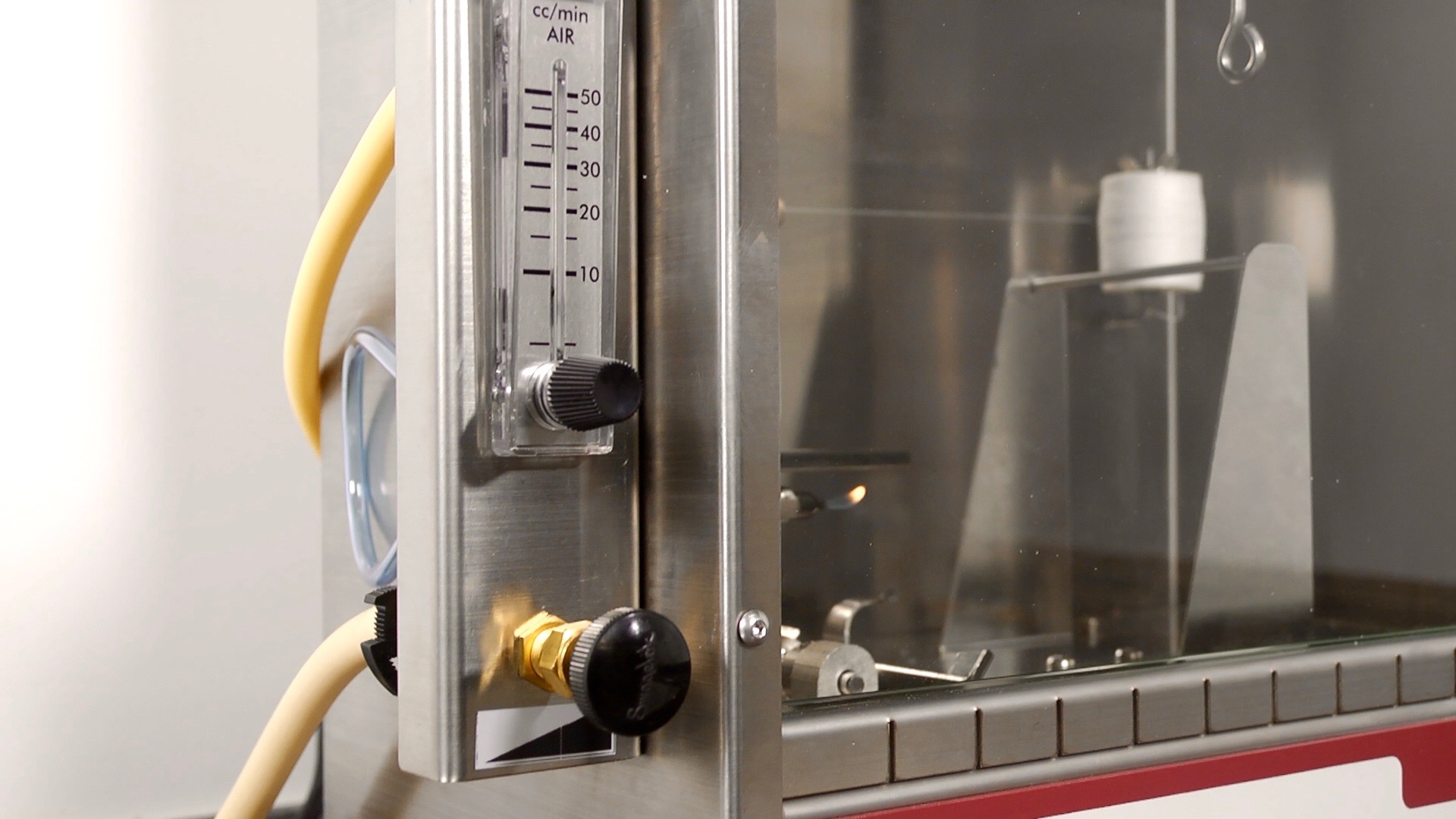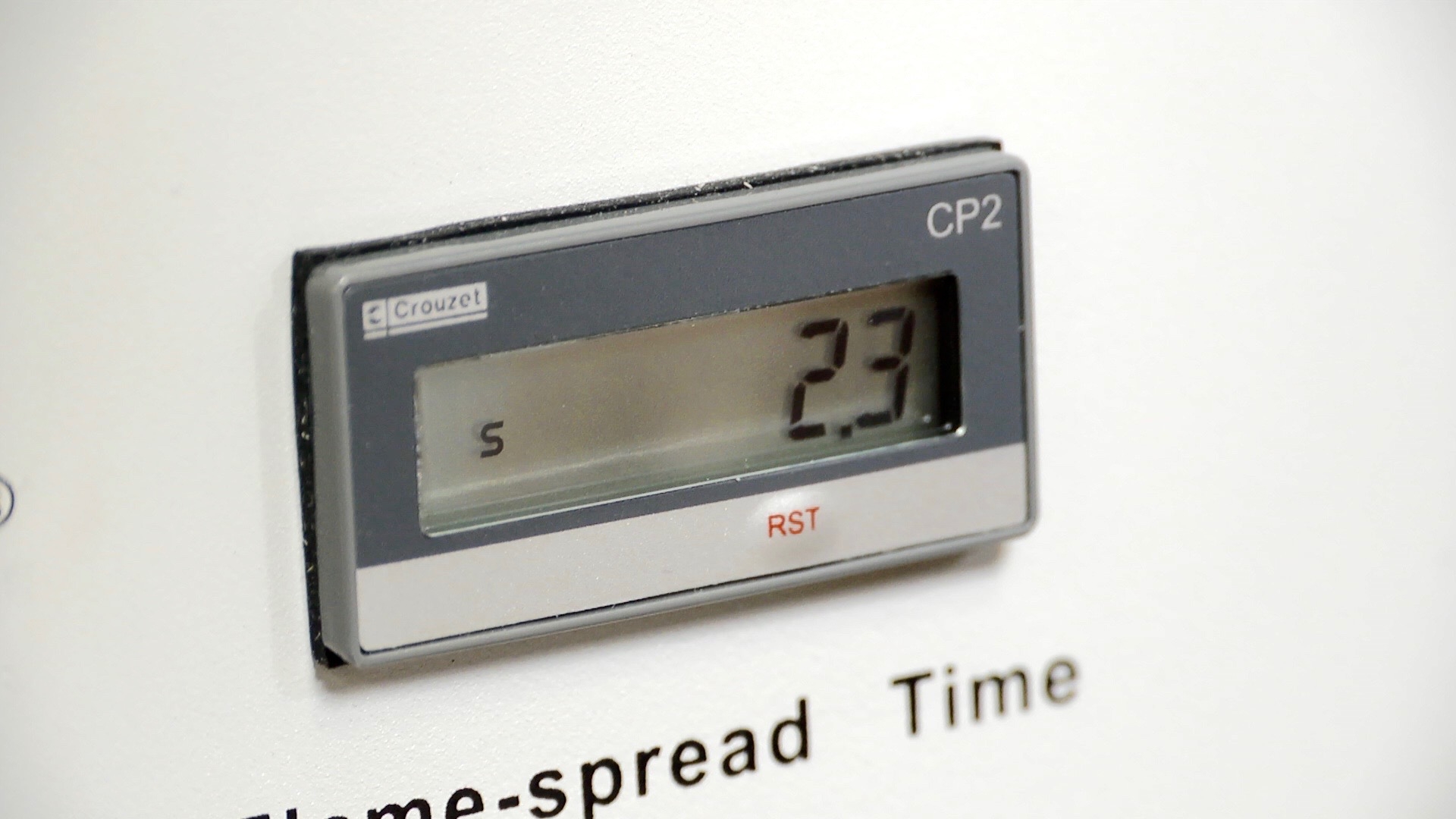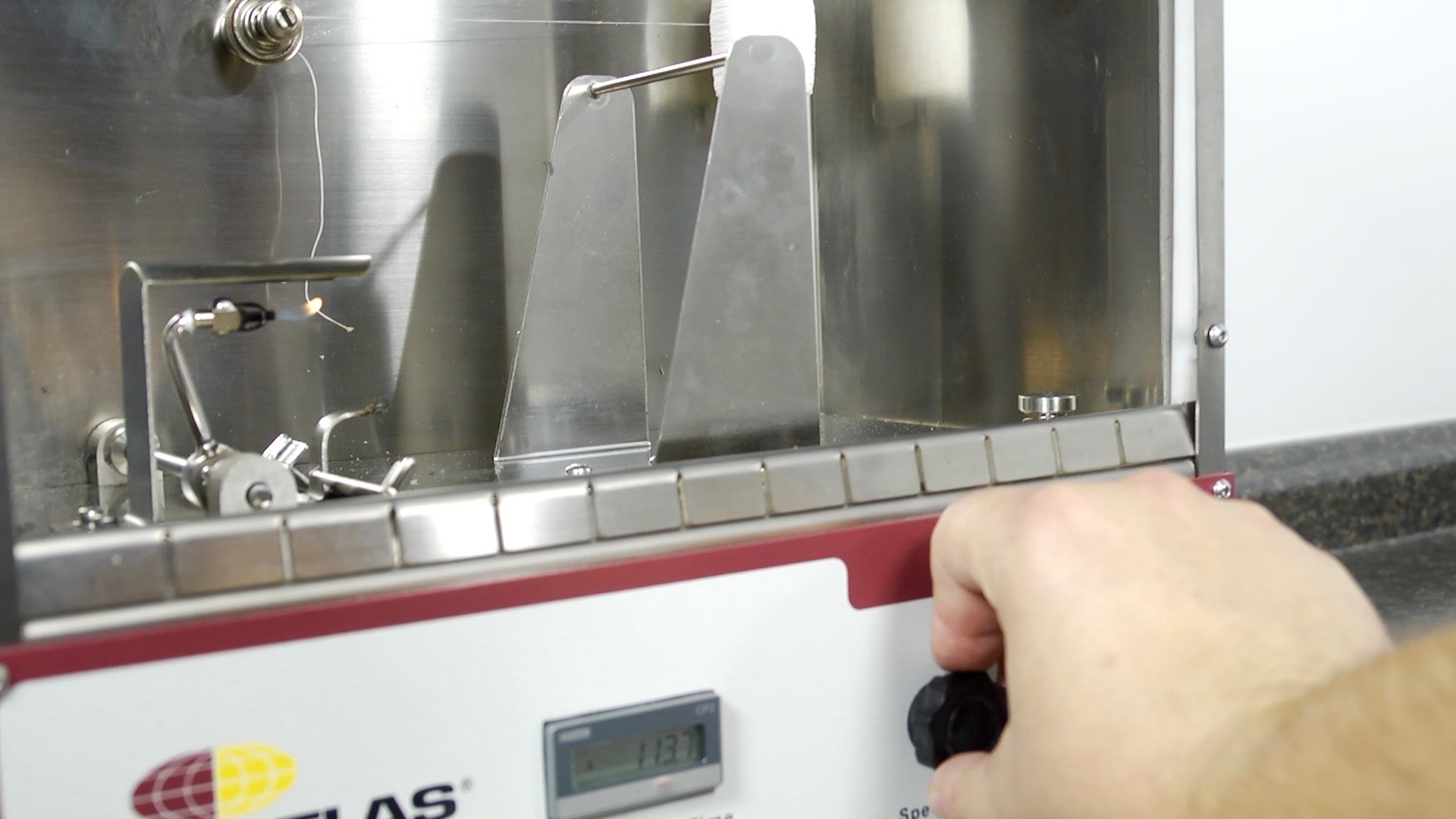 Ordering Information
M233G

45 Automatic Flammability Tester

103805

Brushing Device and Brush

103800

Burner (pack of 5)

103806

Sample Holder (pack of 5)
Get a Quote
Please feel free to contact us via telephone or e-mail. We will gladly respond to you in a timely manner with answers to your questions.