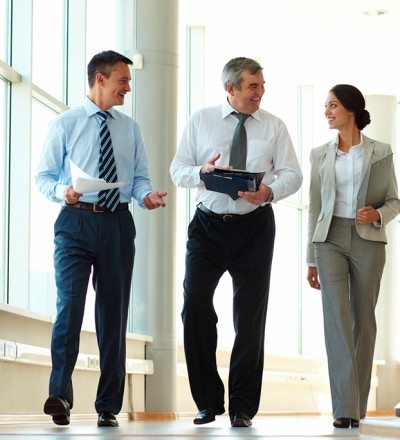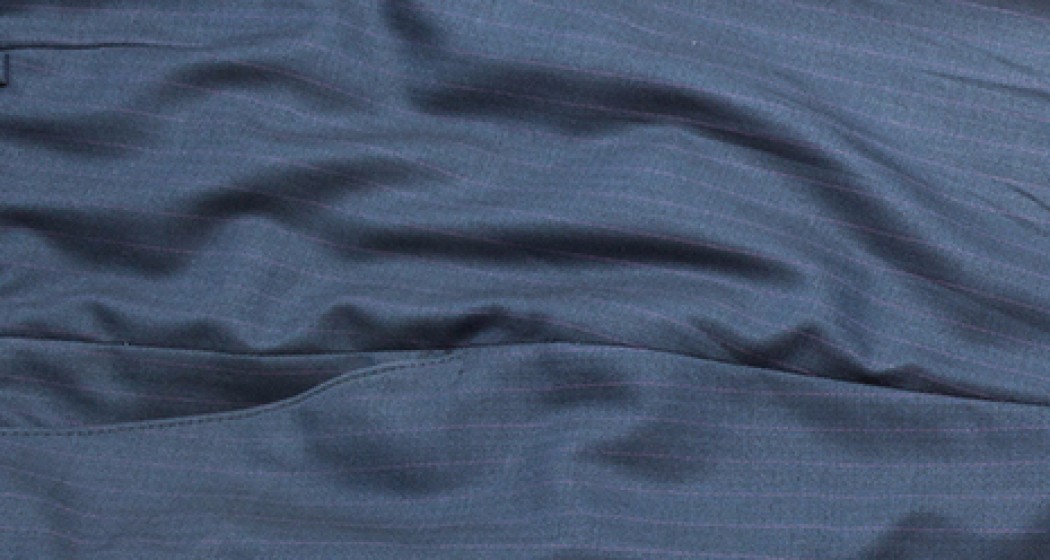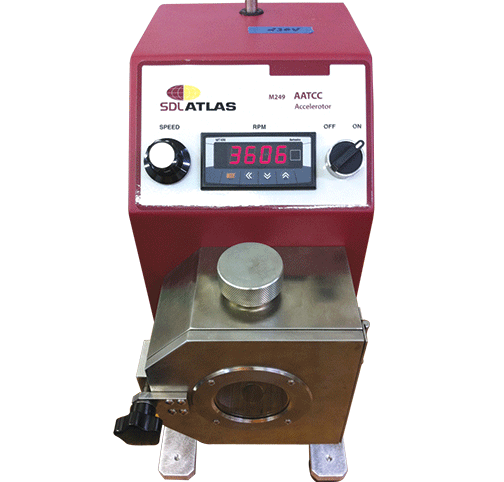 AATCC Accelerotor
M249
To rapidly determine wet and dry abrasion resistance of flexible materials including textiles, paper, leather and plastics
Request Info
Product Details
Samples are rapidly tumbled within a cylindrical test chamber lined with an appropriate abrasive material. The tumbling action is provided by a propeller shaped rotor for a predetermined time at a predetermined speed.
Can be specified with rotors and liners for ASTM/AATCC tests or for M&S Tests (Accredited Suppliers only).
Ordering Information
M249

AATCC Accelerotor

200948

Impeller, ASTM and AATCC

201019

Impeller, M&S
Get a Quote
Please feel free to contact us via telephone or e-mail. We will gladly respond to you in a timely manner with answers to your questions.