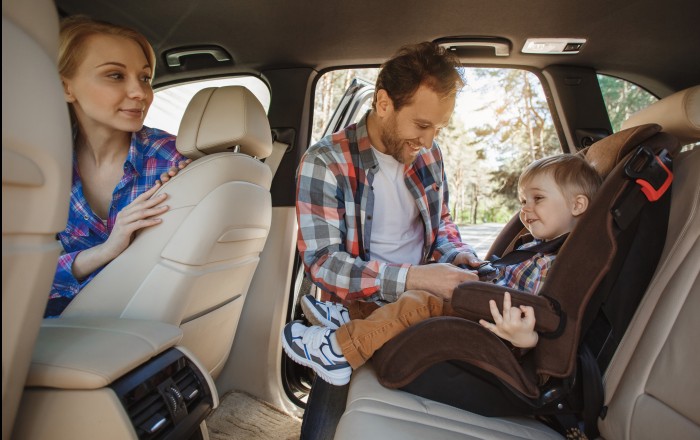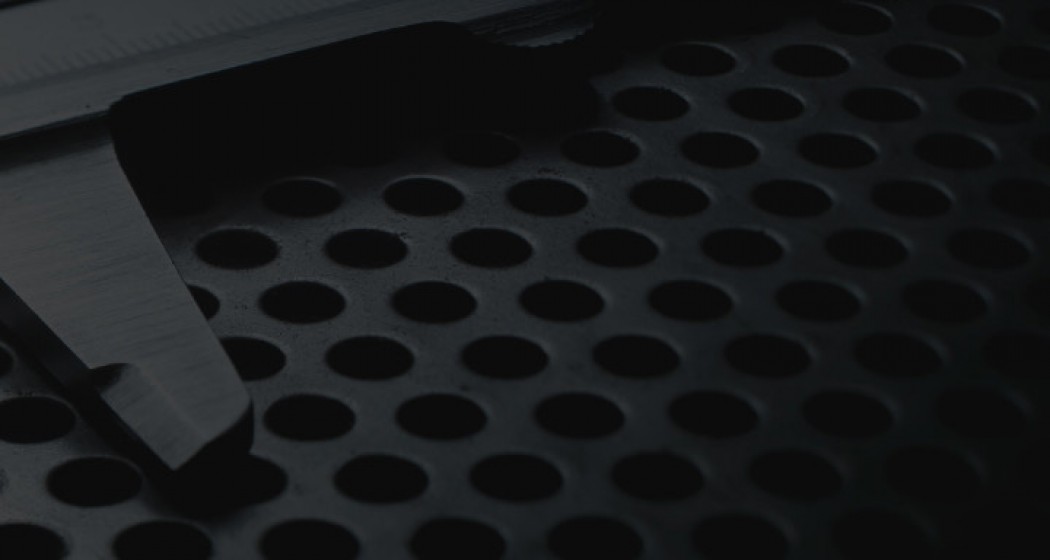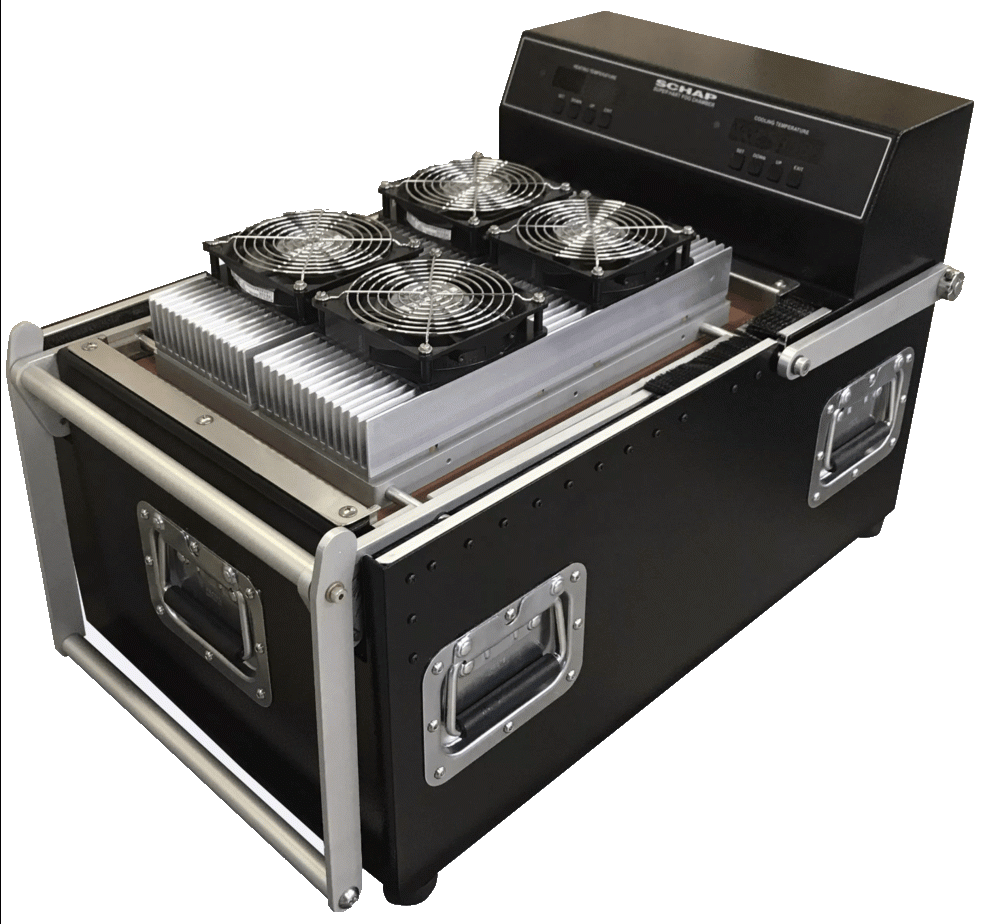 6 Station Dry Fog Tester
204788
204789
For simulating environments where fogging may occur
Request Info
Product Details
The Made in the USA fog tester uses six beakers to accommodate a range of test samples and permits the use of less expensive square glass plates for all tests. The cooling and heating systems use reliable solid state technologies to eliminate the mess and expense of thermal fluids while still providing excellent thermal control and maximum uptime.
Solid state silicon heaters give you the reliability and dependability you need and expect. Clear digital displays allow the operator to see the test status. The hinged pop-up lid makes for easy test setup, sample change over, and clean up time. This results in a lower competitive purchase price, dependable operation and lower operating costs.
The operating specifications include dry heated test wells with a range of 50°C to 120°C, Condensing plates with a temperature range of 20°C to 40°C. The set points are calibrated to within 0.5°C and the set point repeatability is ± 0.2°C.
Required Test Materials include beakers, seals, rings, and glass plates and are NOT included
Dry Test Environment
Oil-free design– No expensive thermal fluids
Use 400ml (with adapter) and 1 liter beakers
Quick sample change-over, no need for cleanup
Low operating costs
Safely change over test samples without oil burns
Small desktop footprint
Ordering Information
204788

6 Station Dry Fog Tester - 220 V

204789

6 Station Dry Fog Tester - 110 V

204790

Glass Test Plate Holding Rack - small

204791

Glass Test Plate Holding Rack - large

204792

Shipping Crate for Dry Fog Tester

204793

Shipping Crate for Hart Dry Fog Tester

204794

Desiccant Cabinet

204795

6 Station Cooler
Get a Quote
Please feel free to contact us via telephone or e-mail. We will gladly respond to you in a timely manner with answers to your questions.