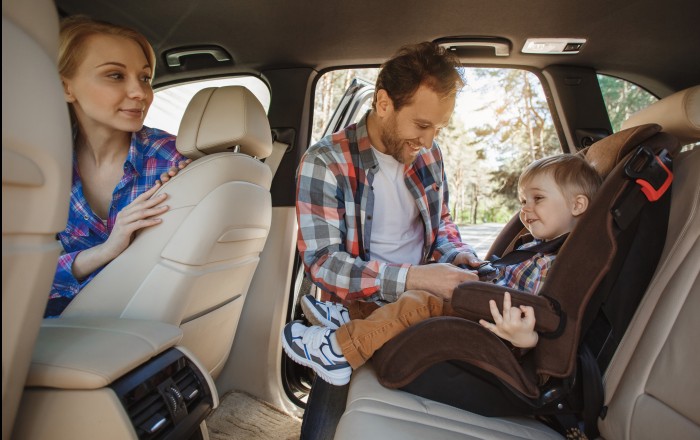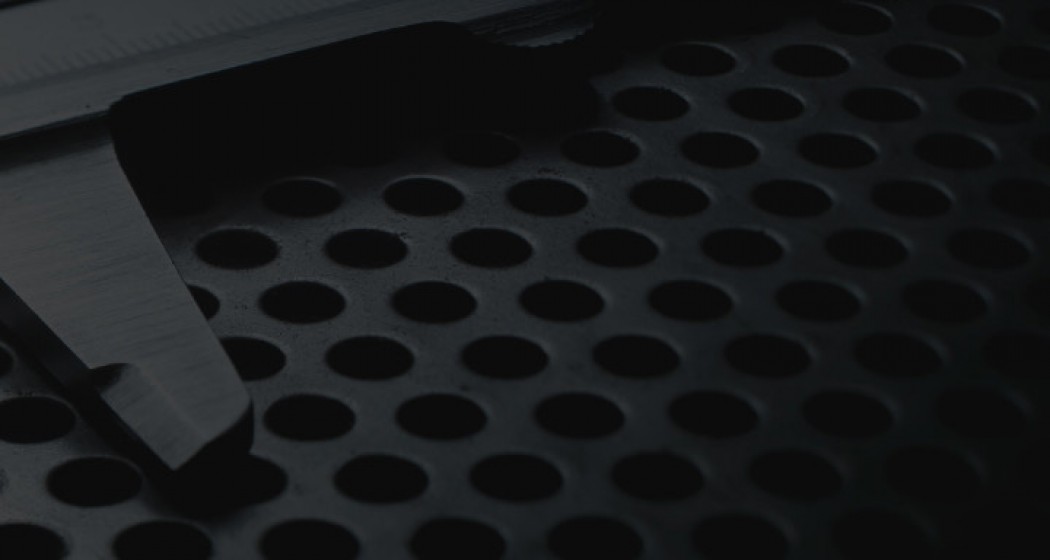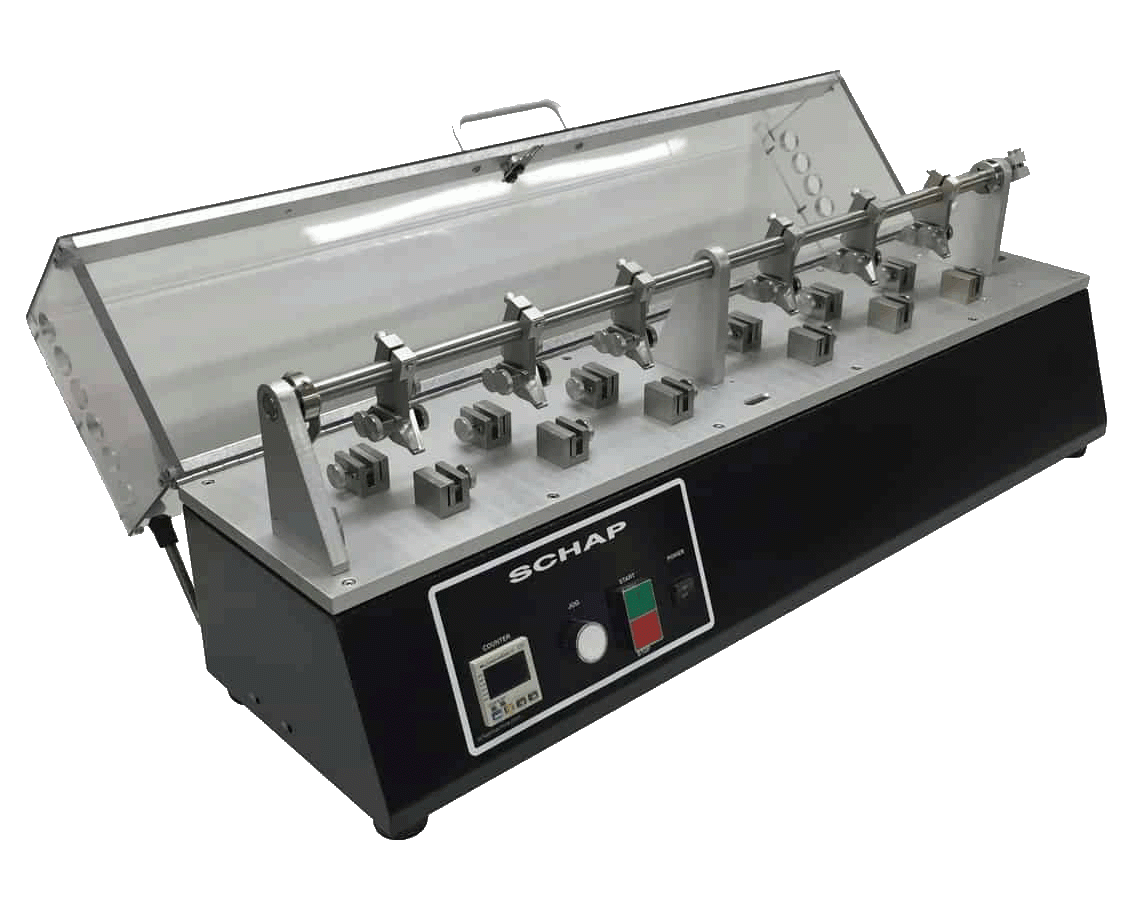 12 Station Ambient Condition Bally Flex Tester
204734
204735
Flexometer that evaluates the flexural fatigue resistance of leather, composites, vinyl, surface finishes, and other materials
Request Info
Product Details
Up to twelve specimens are folded and clamped between fixed lower clamps and oscillating upper clamps. Each cycle flexes a crease in the specimen to evaluate the specimen's propensity to crack, similar to the crease that forms in a shoe's upper that flexes during walking.
Features:
Mechanical components are constructed of non-corrosive aluminum and stainless steel
Durable powder coat and anodized finishes
Precision ball and needle bearings
Operates at ambient temperature
Programmable count-up controller with automatic stop
Adjustable jog and test speed controls
Vented protective cover protects operator hands from pinch points
Supply voltages vary and must be specified at time of purchase
High quality brushless electric motors
ASTM
BS
DIN
EN
EN ISO
IUP
NF G
NIKE
SLP
TSL
Ordering Information
204734

12 Station Bally Flex Tester Ambient Condition 110 V

204735

12 Station Bally Flex Tester Ambient Condition 220 V

204740

Bally ISO Arm Upgrade Kit for 12 Stations
Get a Quote
Please feel free to contact us via telephone or e-mail. We will gladly respond to you in a timely manner with answers to your questions.