March 25, 2020
SDL Atlas Status During Coronavirus Pandemic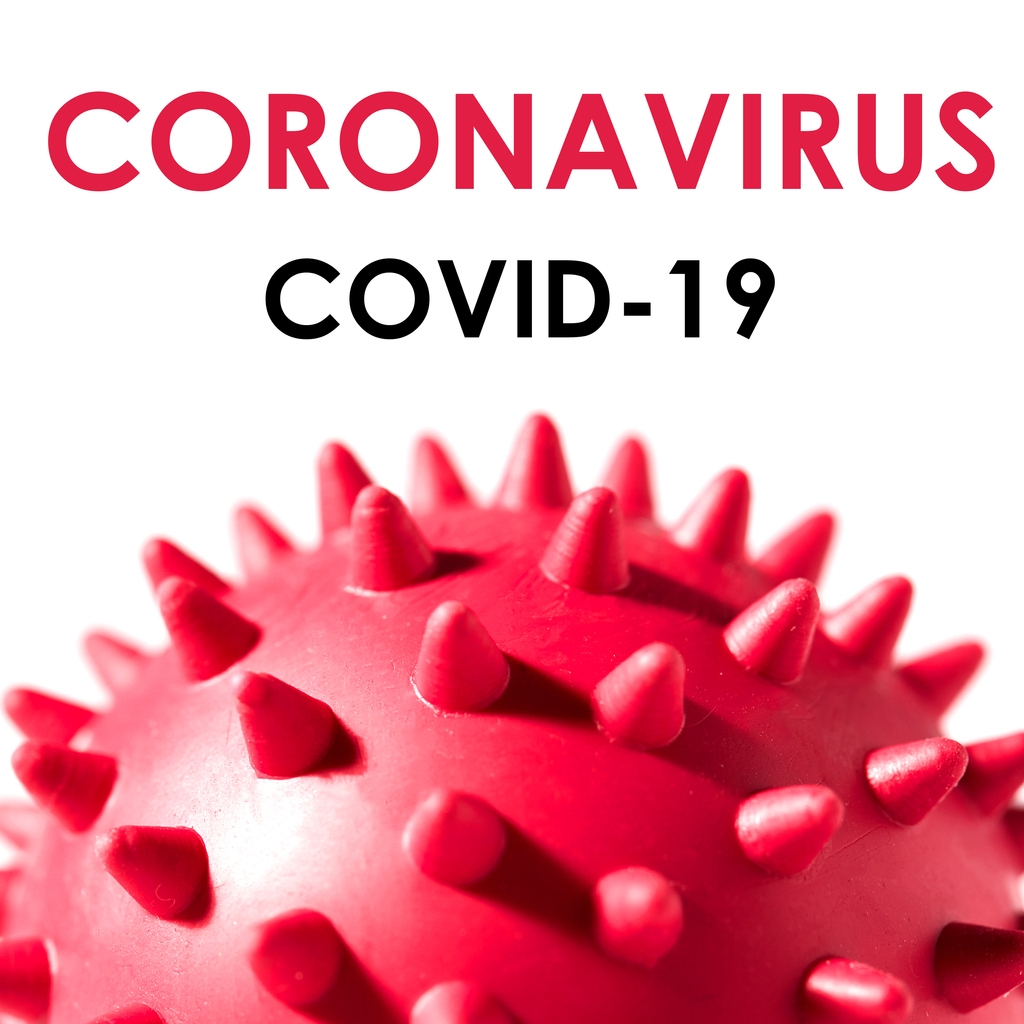 SDL Atlas is operational and fulfilling new orders.
As a global supplier of testing instruments and test materials, SDL Atlas has been actively managing our response to the coronavirus pandemic. We know that many of our customers around the world are critical in helping to produce the protective materials and garments used in fighting this virus and are relying on us to continue to provide the test materials and instruments they require.
With facilities and staff on three continents, SDL Atlas has been monitoring and following all local directives to keep our employees safe and to help minimize the spread of Covid-19. This must be and will be our top priority. Our facility in the US has not been required to close at this time. We have only essential on-site staff coming in while all others work from home. Our European staff are also working from home. Our facilities in China and Hong Kong are fully functioning.
Although we face a challenging time, we take our global partnerships seriously and our team will continue to make every effort to meet your needs. With our multiple facilities and inventories in different countries, we do not foresee any significant disruption of our supply to customers. We will post an update if that status changes.