September 01, 2017
SDL Atlas Partners with Vebotech in Germany and Switzerland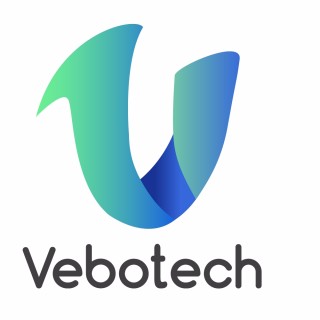 SDL Atlas, a global leader in textile testing solutions, is pleased to announce that Vebotech GmbH is now the exclusive distributor for SDL Atlas in Germany and Switzerland. They will provide expert support for all SDL Atlas customers in their territory for instruments, equipment, calibrations, and test materials.
Vebotech, with headquarters in Mönchengladbach, Germany, was founded by the father and son team of Walter and Stefan Veldboer. Between them, they have over 40 years of experience with textile testing equipment and textile industry in Europe and will be bringing that expertise to their partnership with SDL Atlas.
"We are pleased that Vebotech will be joining with us," said Rick Stanford, SDL Atlas General Manager. "We have every confidence that they will provide our current and new customers outstanding support and look forward to our future together."
For more information on Vebotech, visit their website at: https://www.vebotech.de/
SDL Atlas is committed to providing customers confidence in standard based testing. With offices and experts in the United States, United Kingdom, Hong Kong and China, plus agents serving over 100 countries, SDL Atlas is ready to support its customers with instruments, equipment, test materials, and services anywhere in the world.
To learn more, visit www.sdlatlas.com or contact an SDL Atlas solutions expert:
- (US) T: +1 803 329 2110; E: [email protected]
- (Hong Kong) T: +852 3443 4888; E: [email protected]
- (China) T: +86 755 2671 1168; E: [email protected]