September 20, 2018
Odak Kimya Ltd. named Exclusive Distributor for Turkey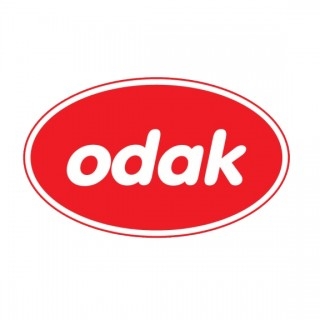 SDL Atlas is pleased to announce Odak Kimya Ltd. as our exclusive representative for Turkey. Founded in 1998 Odak Kimya, is one of the leading distribution companies in the Turkish region, working with many brands that are world leaders in test equipment.
"Turkey is an excellent market for SDL Atlas and we have enjoyed great success and appreciate our customer's confidence in SDL Atlas products and services. We appreciate the loyalty and hard work that our former partner, Etki, provided. It is now time to turn the page and move forward as SDL Atlas engages in new and exciting growth opportunities for the future," said Rick Stanford, SDL Atlas General Manager.
Ayla Cuhadaroglu, General Manager at Odak Kimya Ltd. stated, "We have a long established history in the Turkish market representing premiere color measurement systems and have always had the desire to add a Principal with cutting edge instruments for the physical side of the textile testing laboratory. When SDL Atlas started their search for a new partner in Turkey and approached Odak, we realized the synergy that could be created with SDL Atlas instruments and their new line of Test Materials and didn't hesitate to forge our new partnership".
SDL Atlas is committed to providing customers confidence in standard based testing. With offices and experts in the United States, United Kingdom, Hong Kong and China, plus agents serving over 100 countries, SDL Atlas is ready to support its customers with instruments, equipment, test materials, and services anywhere in the world.
For more information, visit www.sdlatlas.com or contact an SDL Atlas solutions expert:
- (US) T: +803-329-2110; E: [email protected]
- (Hong Kong) T: +852 3443 4888; E: [email protected]
- (China) T: +86 755 2671 1168; E: [email protected]