August 29, 2019
Brian Francois Joins SDL Atlas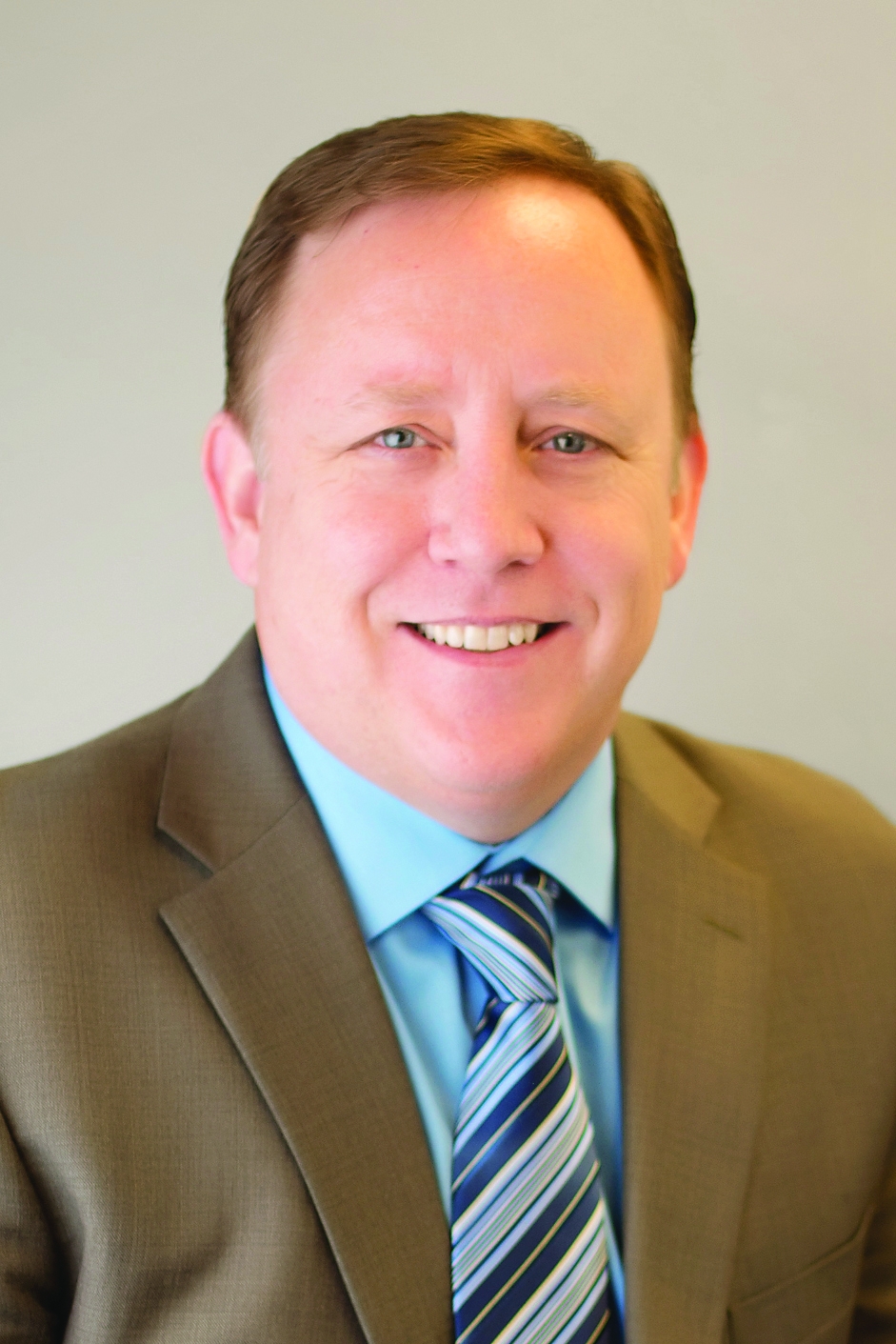 SDL Atlas is proud to announce that Brian Francois has joined the company as its General Manager of Americas and Europe.  Francois came to SDL Atlas from AATCC where he was the Executive Vice President.  Prior to that, he spent 25 years at Pulcra, a chemical additives producer.
"Brian brings SDL Atlas a fresh look at the textile industry with his background at AATCC and Pulcra in senior positions", said SDL Atlas President Chuck Lane.  "He is a fantastic addition to our top management team as we strive for continuous improvement and innovation to better serve our customers."
Francois is responsible for the SDL Atlas operations and staff in USA and UK as well as the markets in the Americas and Europe.
Committed to providing customers confidence in standard based testing, SDL Atlas has offices and experts in the United States, United Kingdom, Hong Kong and China, plus agents serving over 100 countries, SDL Atlas is ready to support its customers with instruments, test materials and services anywhere in the world.
For more information, visit www.sdlatlas.com or contact an SDL Atlas solutions expert:
-           (US) T: +803-329-2110; E: [email protected]
-           (Hong Kong) T: +852 3443 4888; E: [email protected] 
-           (China) T: +86 755 2671 1168; E: [email protected]