April 27, 2020
ASTM International Provides No-Cost Access to Standards Relating to PPE Production and Testing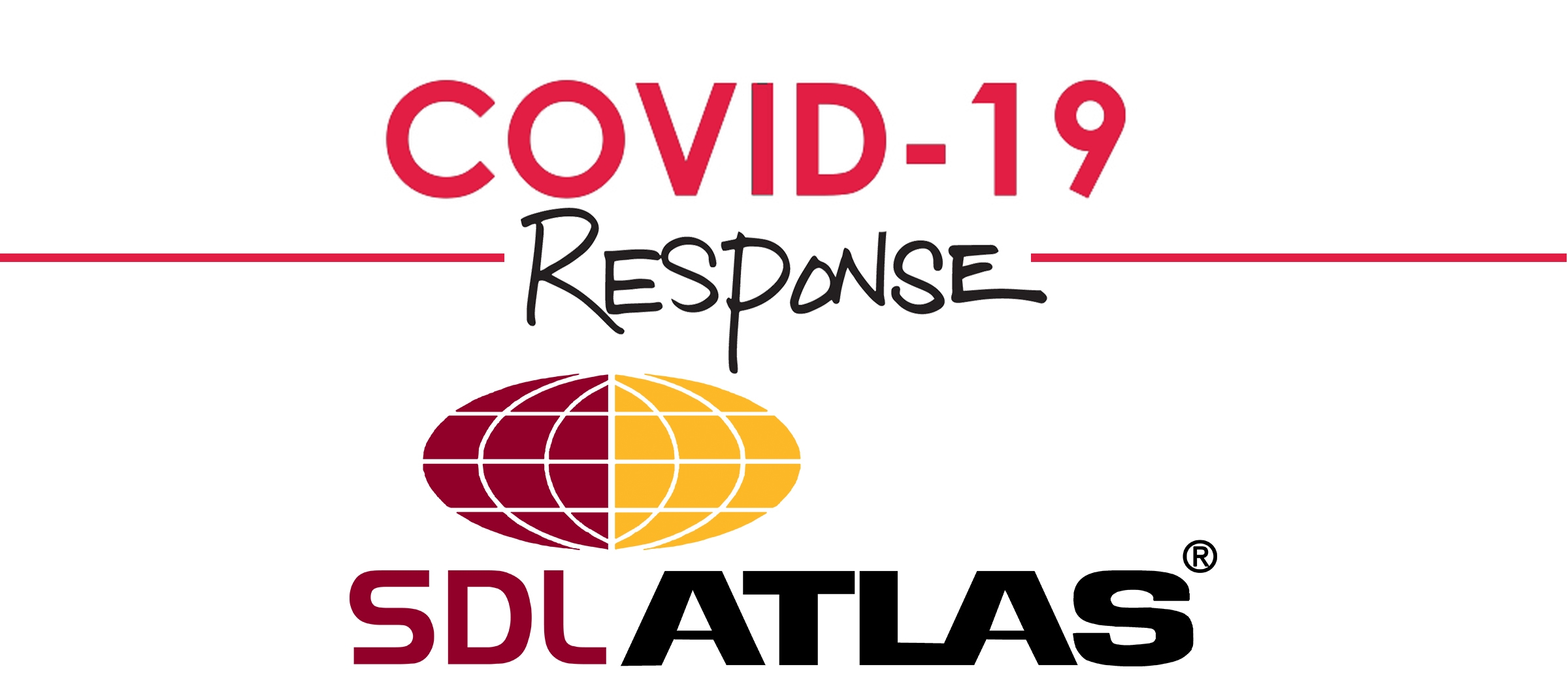 In the chaos that is being created due to the international spread of the Corona Virus, SDL Atlas wants to make upstart PPE manufacturers aware that ASTM International is providing no-cost public access to important ASTM standards used in the production and testing of personal protective equipment - including face masks, medical gowns and gloves. - to support manufacturers, test labs, health care professionals, and the general public as they respond to the global COVID-19 epidemic.

The standards can be accessed here: https://lnkd.in/dif2Kdn . Register if you are a new user to our reading room and then you may access and download a PDF of the standards relevant to the global health pandemic. You will be asked to login at no cost to you.

Additionally, SDL Atlas manufactures a number of the devices required for meeting the said methods including: Hydrostatic Testing, Blood Penetration Resistance, Flammability Testing, Fabric Yield, Tensile/Seam/Tear Testing, Thermal and Evaporative Resistance

Committed to providing customers confidence in standard based testing, SDL Atlas is ready to support its customers with instruments, test materials, and services anywhere in the world.
For more information, visit www.sdlatlas.com or contact an SDL Atlas solutions expert:
- (US) T: +803-329-2110; E: [email protected]
- (Hong Kong) T: +852 3443 4888; E: [email protected]
- (China) T: +86 755 2671 1168; E: [email protected]