Associations & Partnerships
Leadership through Global Partnering and Collaboration
Maintaining Important Relationships
SDL Atlas maintains long-standing relationships with the world's leading standards organizations and holds leadership positions in a number of important standards committees. This ensures that our products meet the exacting standards of the industry and that we are able to incorporate the latest standards requirements into all of our new product developments.
Through ongoing relationships with research institutions, universities, organizations, and partners throughout the global textile industry, SDL Atlas has become a leader in the manufacture, supply and service of textile testing and laboratory instruments and consumables.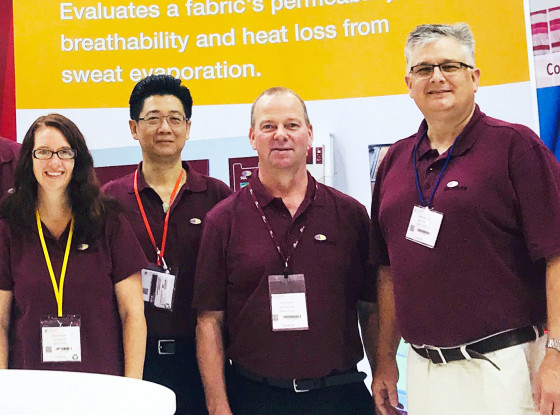 These partnerships serve to further our goal of developing and delivering innovative products and services so that our customers can be confident their testing needs will be reliably met.