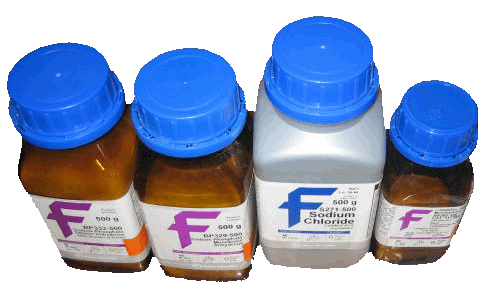 202683
Perspiration Test Set of Chemicals for AATCC & ISO
Description
For use with Perspirometer. BS, ISO, AATCC Perspiration Tests.
Consisting of :
500 g Sodium Chloride
500 g Sodium Phosphate Dibasic Anhydrous
500 g Di-Sodium Phosphate Monobasic Anhydrous
200 g L'Histidine Hydrochloride Monohydrochloride
Lactic Acid (USP 85) and Sodium Hydroxide Solution are also required but are not supplied due to hazardous shipping restrictions. Please source locally.
Get a Quote
Please feel free to contact us via telephone or e-mail. We will gladly respond to you in a timely manner with answers to your questions.