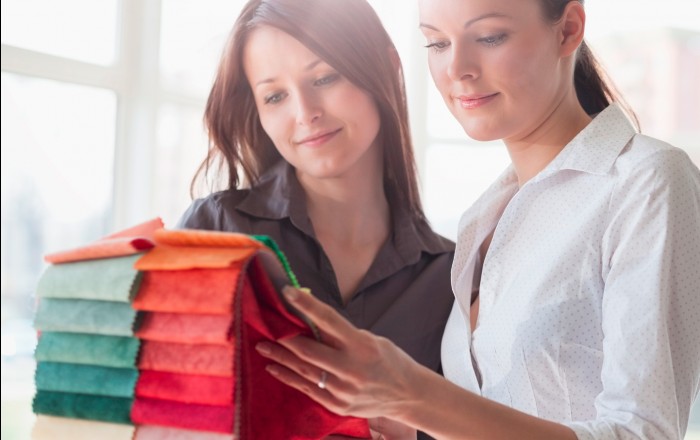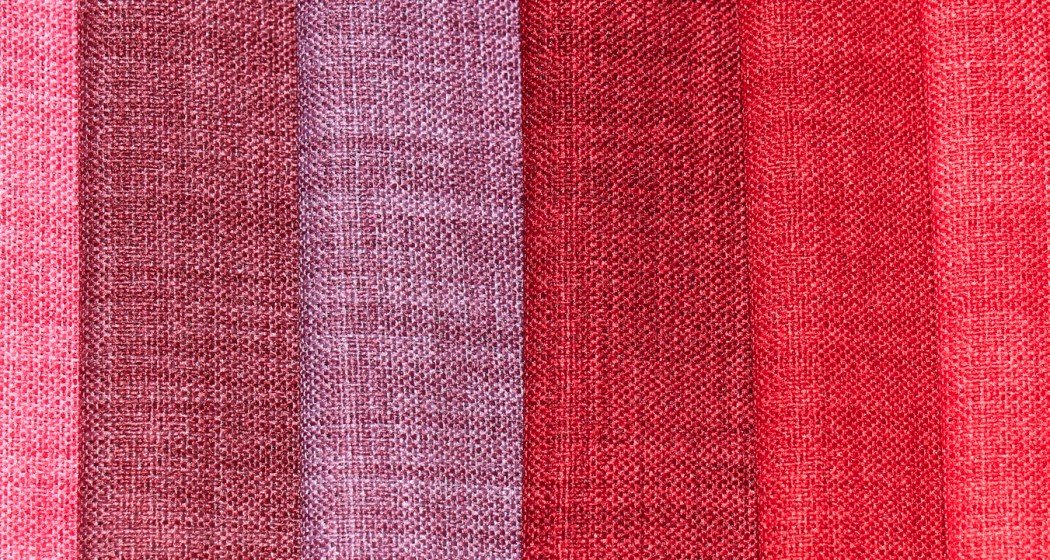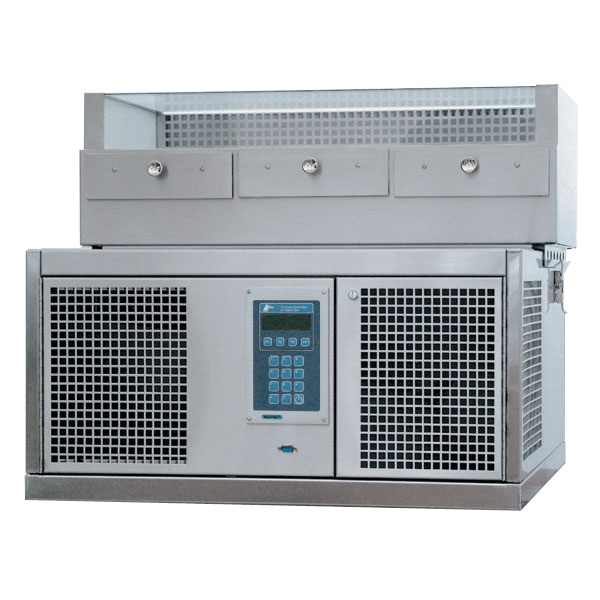 Rapid Sample Conditioner
M222RC
For conditioning textiles to consistent temperature and humidity for accurate color measurements.
Request Info
Product Details
Allows user to set specifications based on temperature and humidity and achieve these conditions in minutes. Standard temperature and humidity settings 20° C, 70° F, 65% RH, variable settings as per chart require option M222RCV.
Fabric sample size range up to 9" x 12" to 20 specimens per cycle depending on sample weight and size. Capable of bringing fabric to normal conditioned state in minutes depending on fabric type and weight. No Steam generator (reduces water and maintenance problems).Digital controller and output software allows real time graphs of RH and temperature on PC screen. Unique operating system allows temperature and humidity control within 0.5%. Overhead lightbox option, D65 or other light sources available. Full-width single drawer option available on request.
Larger capacities and custom-built units available;custom to your requirements.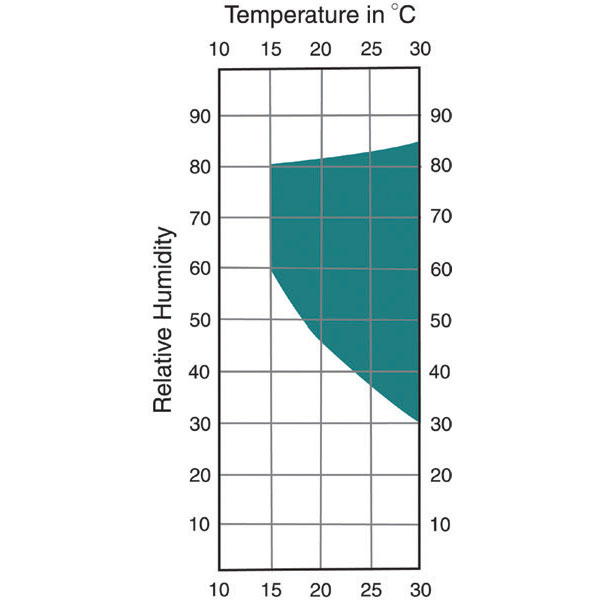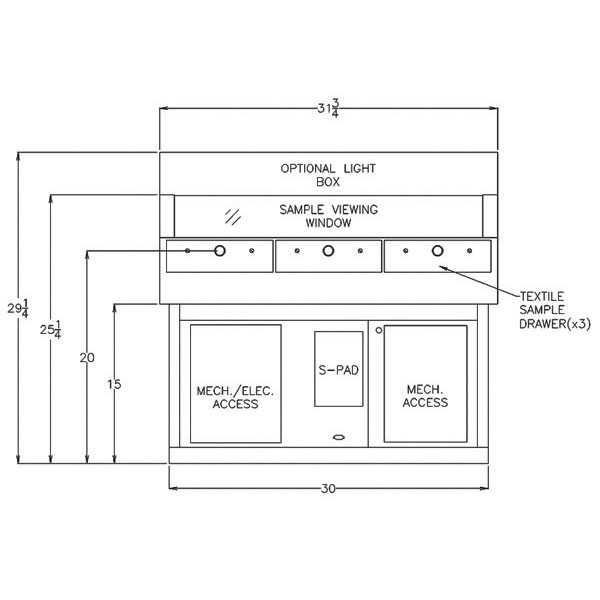 Ordering Information
M222RC

Rapid Sample Conditioner

300838

Overhead Lightbox

200823

Variable Temperature & Humidity Option
Get a Quote
Please feel free to contact us via telephone or e-mail. We will gladly respond to you in a timely manner with answers to your questions.