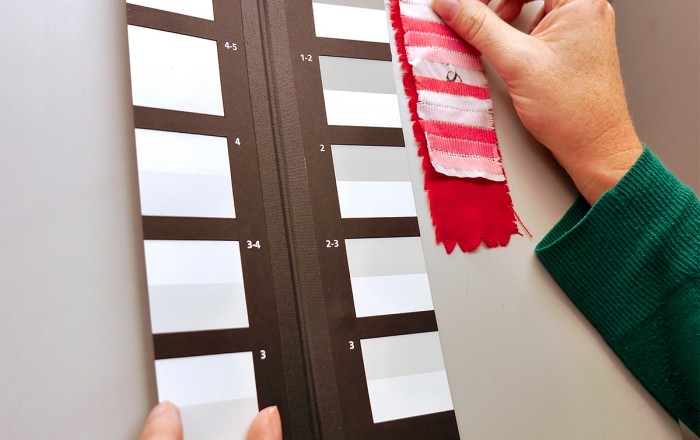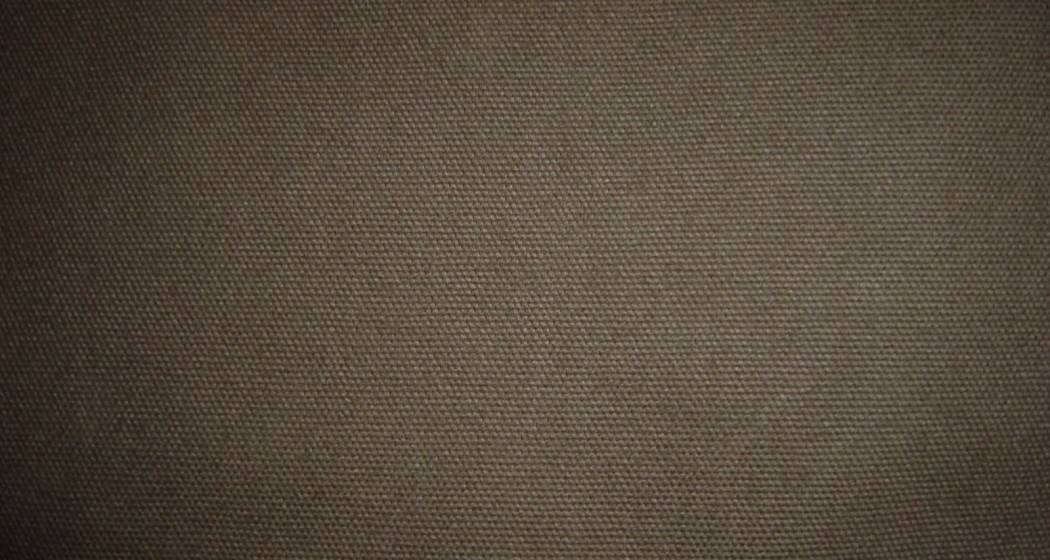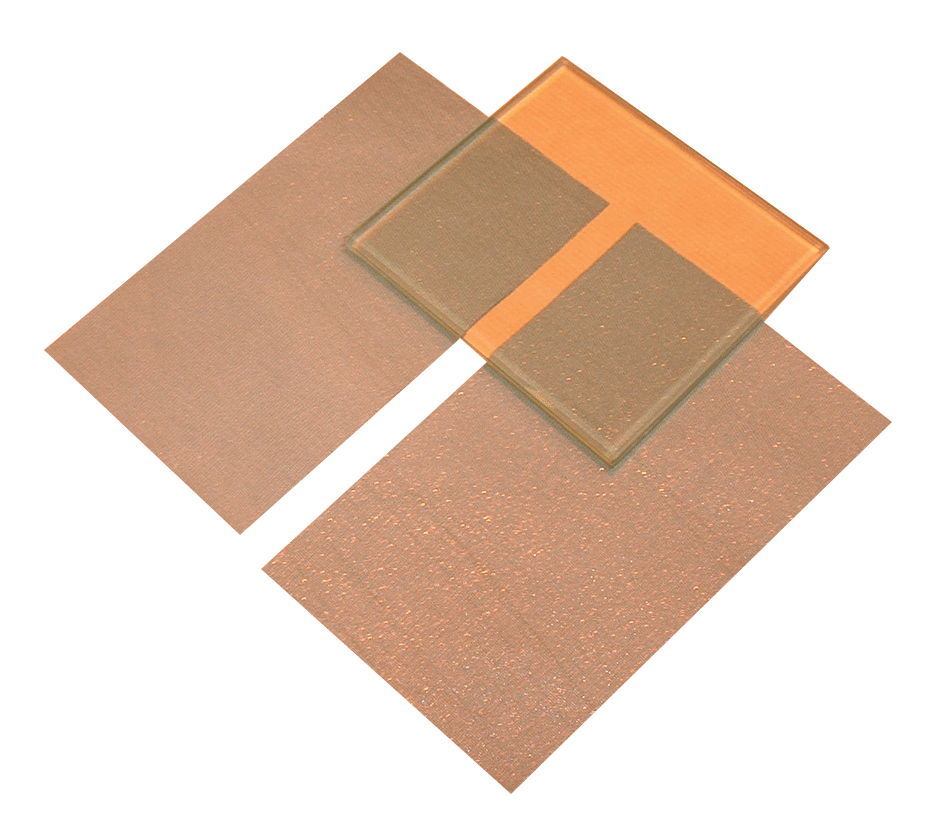 Fluorescence Suppressor
G246N
For accessing the presence of optical brightener on the sample.
Share
Request Info
Product Details
Both the tested and untested samples are placed side by side. The fluorescence suppressor is then placed over the 2 samples. If the observed difference is not present when viewed through the fluorescence suppressor, the change in shade or color loss is due to the effect of optical brightener.
Ordering Information
201196

Fluorescence Suppressor
Get a Quote
Please feel free to contact us via telephone or e-mail. We will gladly respond to you in a timely manner with answers to your questions.