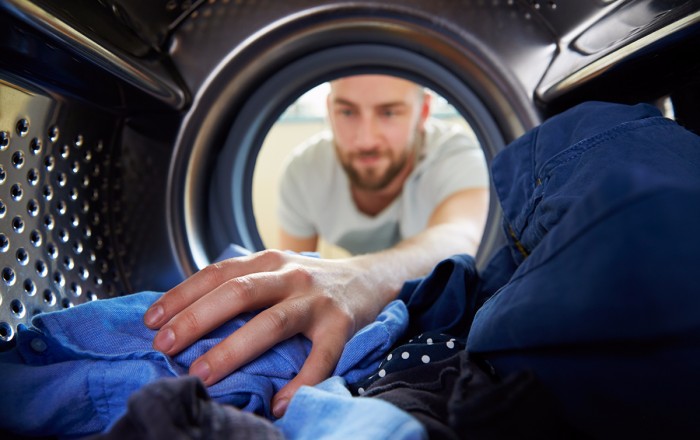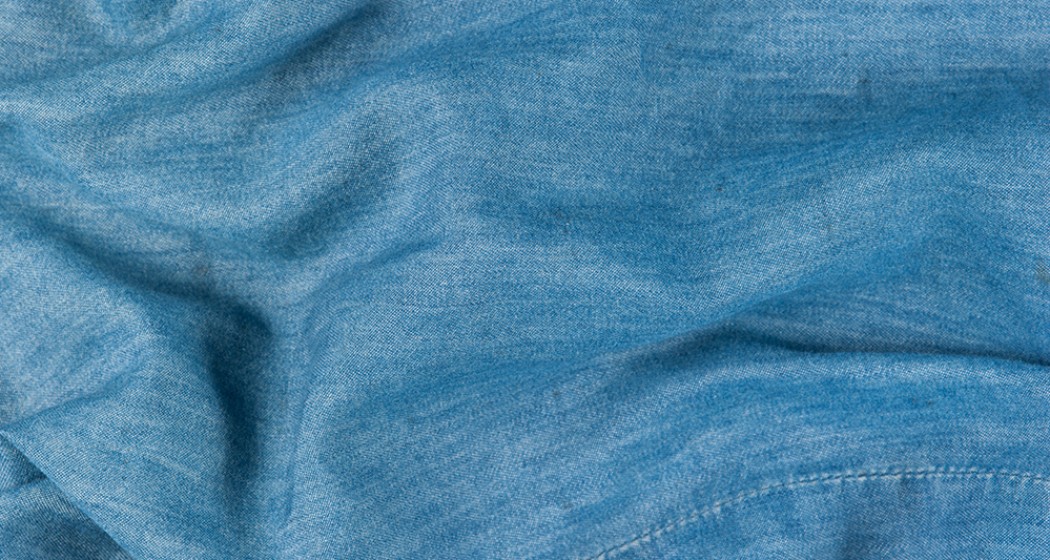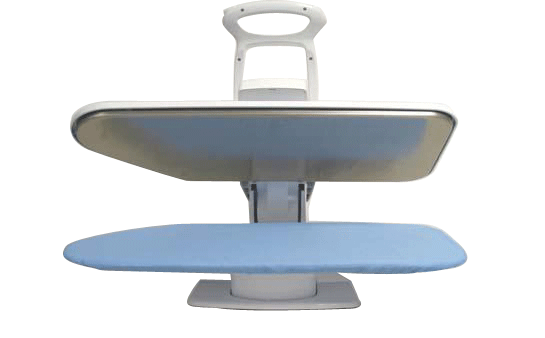 Flat Bed Press
M274
To determine the color fastness of textiles of all kinds to domestic or industrial ironing.
Request Info
Product Details
The instrument is formed by two parallel smooth plates: the upper plate warms and exerts a pressure of approximately 4 kPa on the specimen. The determination can be performed at different temperature and in three ways:
Temperature is set according to the kind of fiber composing the specimen (Min to Max. temp: 70 - 200°C);
1. Dry ironing
2. Humid ironing
3. Wet ironing
Get a Quote
Please feel free to contact us via telephone or e-mail. We will gladly respond to you in a timely manner with answers to your questions.